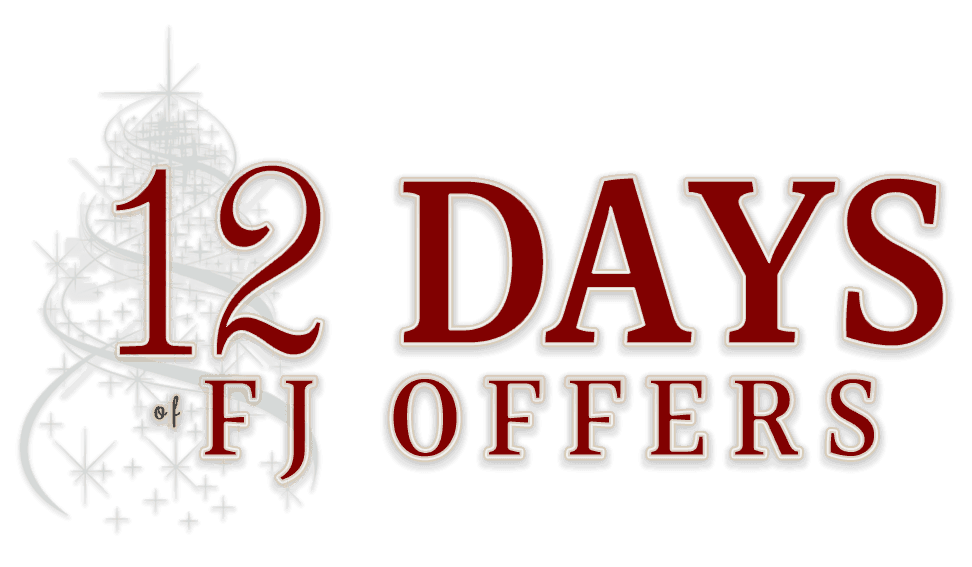 Our highly anticipated 12 Days of FJ Offers is here. Reveal your exclusive Holiday Offer now and start shopping for the Audi of your dreams.
Plus, receive a credit between $750 - $1,500 on select Audi Models during the Season of Audi Sales Event* Can be used in combination with your exclusive 12 Days of FJ Offers Holiday Offer!
As all good things that must come to an end, these Holiday Offers are set to end on 12/24!