The following is taken from
"Kbb.com Reports Vehicle Manufacturers With Best total Cost of Ownership"


Total Cost of Ownership is developed using Kelley Blue Book® Residual Values to calculate depreciation costs. Depreciation plays the largest role in Total Cost of Ownership, followed by the cost of fuel during the ownership period. Kelley Blue Book calculates total ownership costs for new vehicles by applying a sophisticated valuation methodology along with critical financial data from third-party providers.
By reviewing the Total Cost of Ownership for vehicles on their consideration list, consumers can better understand the overall financial implications associated with vehicle ownership through the initial five-year ownership period. Kelley Blue Book's Total Cost of Ownership features easy-to-understand charts and graphs on kbb.com to help car shoppers make informed purchase decisions by breaking down the typical ownership costs for a particular vehicle, including depreciation, expected fuel costs, insurance, maintenance and repair costs, state fees and more.
"The average vehicle typically maintains about 30 percent of its original MSRP after five years of ownership, whereas a handful of vehicles maintain more than 45 percent after the same time period," said Eric Ibara, director of residual value consulting for Kelley Blue Book. "The new Total Cost of Ownership data on kbb.com is based on Kelley Blue Book Residual Values, which are used by banks and manufacturers nationwide."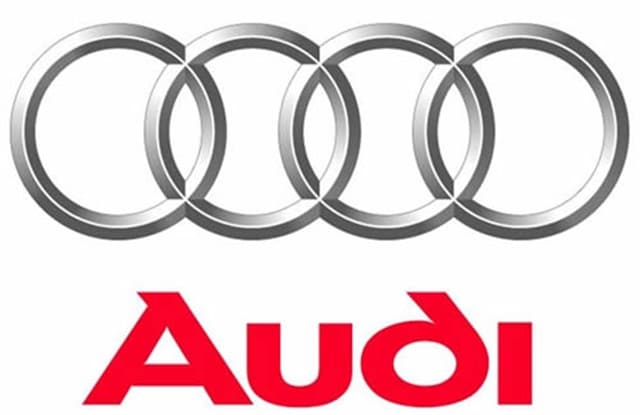 Read the full article here.