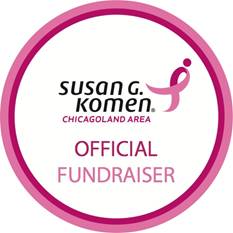 Fletcher Jones Chicago has many employees who have been affected in some way by breast cancer and we want to do something as a group to help. We will be taking up a donation for the Susan G Komen Breast Chicagoland Area Cancer Foundation and we want to make it fun!
The Fletcher Jones employees will make a donation in order to wear jeans on June 7th and will receive a pink ribbon to wear on Friday. Fletcher Jones will make a matching donation for each participant! We hope to make difference and help support those affected by breast cancer.
We thank everyone for their understanding and participation! For more information regarding treatment please
click here
.