What's better than 605 horsepower? How about 700! Say hello to the newest member of the 700-hp club, the 2019 Audi RS 7.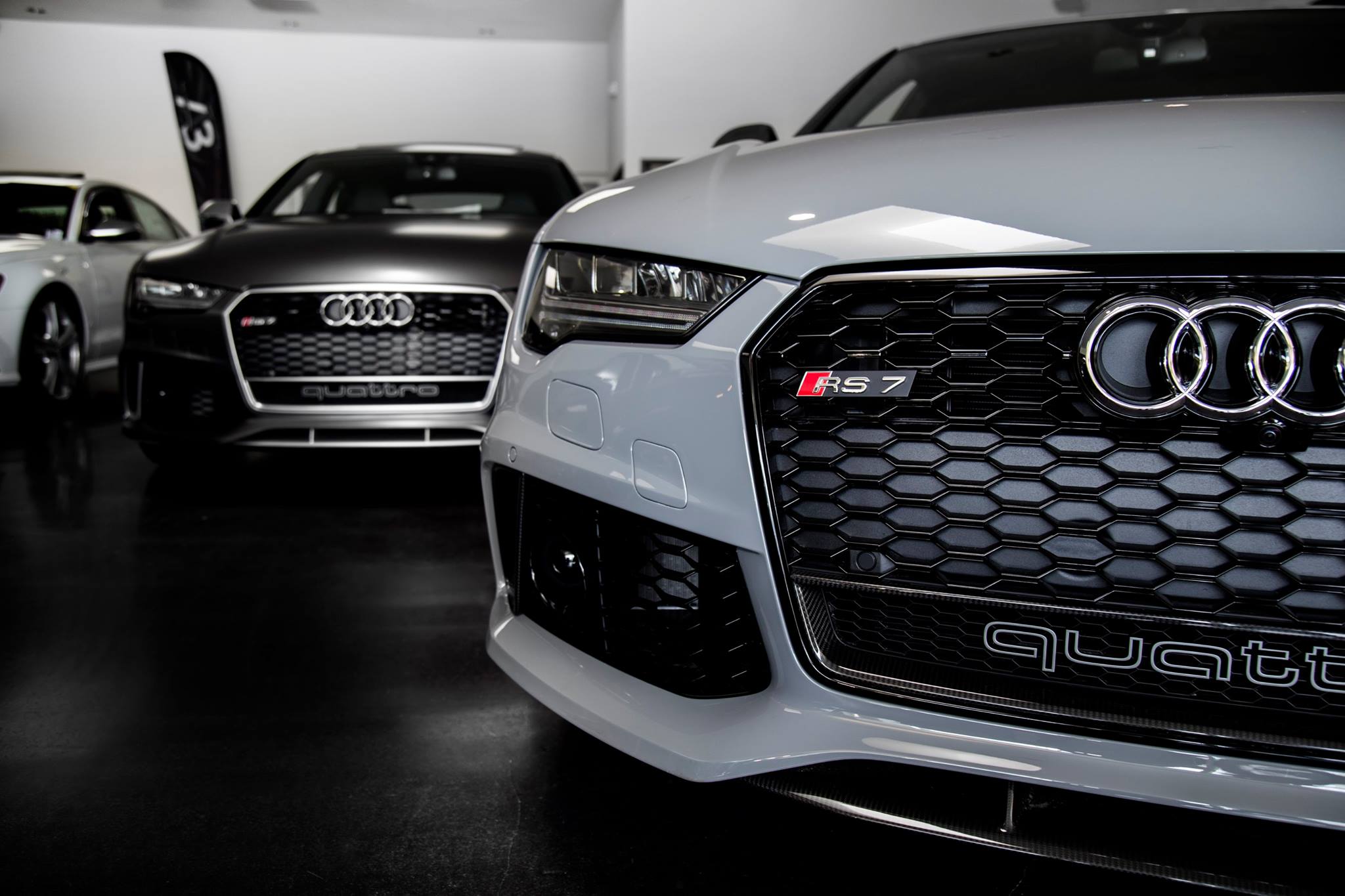 That's right. The Audi RS 7 will be joining the elite of high-performance sports cars like: Lamborghini Aventador, Ferrari LaFerrari, Porsche 918 Spyder, McLaren P1, and the Mercedes-AMG® SLS.
The newly modified RS 7 will come available with your choice of powertrain such as, the twin-turbo 4.0-liter V8 good for 650-hp. If it sounds familiar to you, it's because this engine can also be found in the Porsche Panamera Turbo and the new Bentley Continental GT.
But if you're a gearhead looking for an added boost of power, mind the range-topping plug-in hybrid system capable of delivering 700-hp; similar to the Porsche Panamera Turbo S E-Hybrid.
Audi is kicking things up a notch by tweaking the lithium-ion driver battery pack and electronic motor power system found in the Panamera and extracting an additional 150 horsepower. However, even Audi has limits to how much power can be handled.
It's expected that the RS 7 internal combustion engine's output will be tuned to 550 horsepower resulting to a combine output of 700-hp. To give you an idea of how fast the Audi RS7 will be, the Porsche Panamera can go 0-60 in 3.2 seconds!
You can expect the release of the 2019 Audi RS 7 to hit the market late 2018. In the meantime, click here to browse our favorite high performance vehicles.