The largest pop culture convention in the Midwest, also known as the Chicago Comic & Entertainment Expo, is back and it's taking place now (April 6-8)! And if you're anything like the Fletcher Jones Audi team, you're probably stoked to find out the latest scoop on the Marvel's, Avengers: Infinity War at the 2018 C2E2. After all, Marvel sure seems to have great taste in cars.
It's no secret that Audi models are pretty fearless so it only makes sense for pop culture heroes like Iron Man and Spider-Man to drive the latest Audi's on their crime-fighting adventures.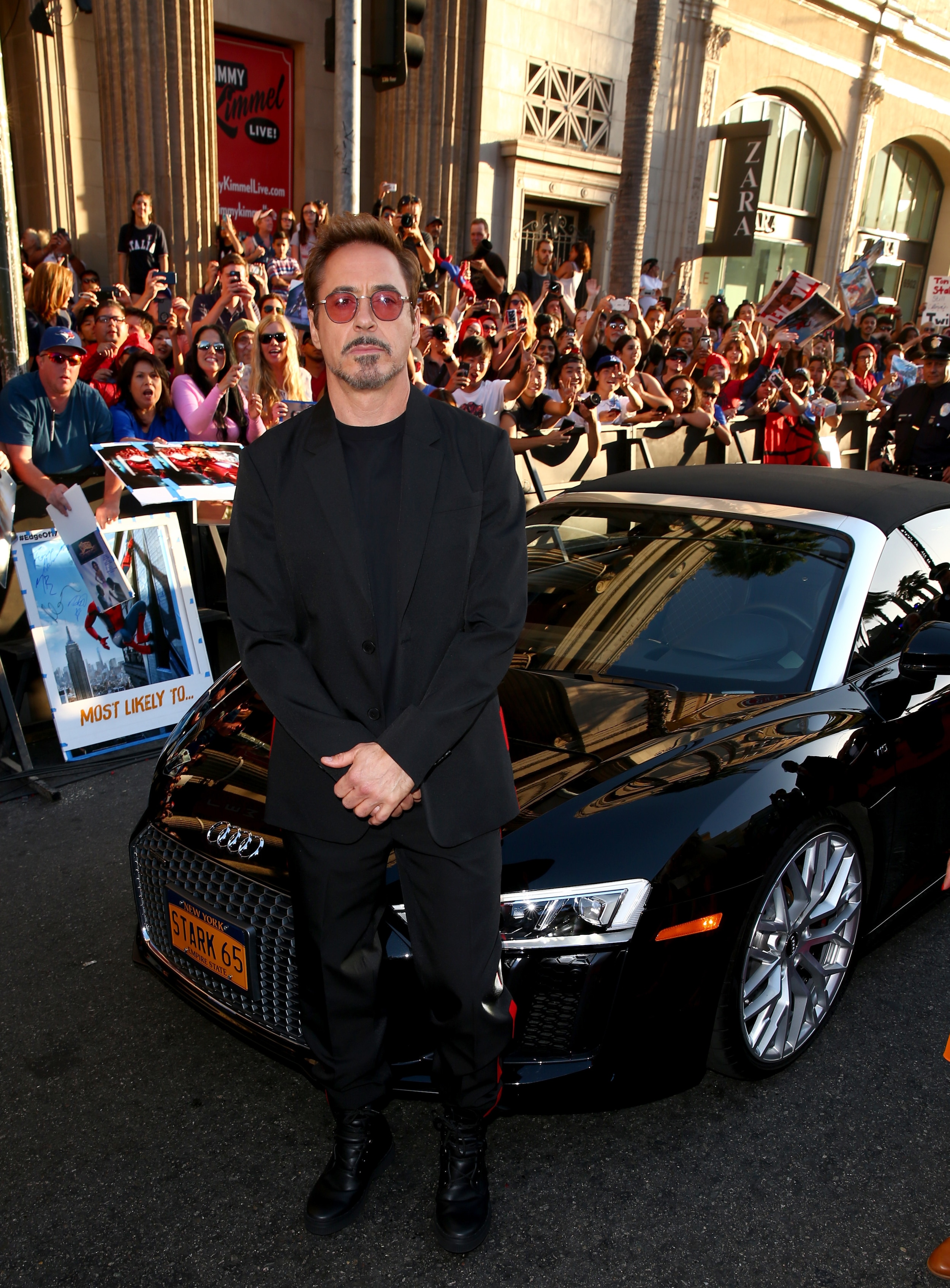 Iron Man

Audi has had a longstanding partnership with Marvel since 2008 when the first generation Audi R8 made an appearance in Iron Man. Since then, Audi's integration with the Marvel films has only grown. In Iron Man 2, Tony Stark was seen in the R8 Spyder followed by the R8 e-tron in Iron Man 3.
Captain America
But Stark isn't the only one with an affinity for high-performance luxury vehicles. Captain America was seen behind the wheel of the Audi SQ7 in Captain America: Civil War, while the A4 and A7 Sportback also made an appearance.
Spider-Man
In the latest Spider-Man film, Spider-Man: Homecoming, the 2018 Audi A8 made its debut showing off its high-tech features like AI Traffic Jam Pilot, which handles the task of driving automatically in slow-moving highway traffic or traffic jam up to 37 mph.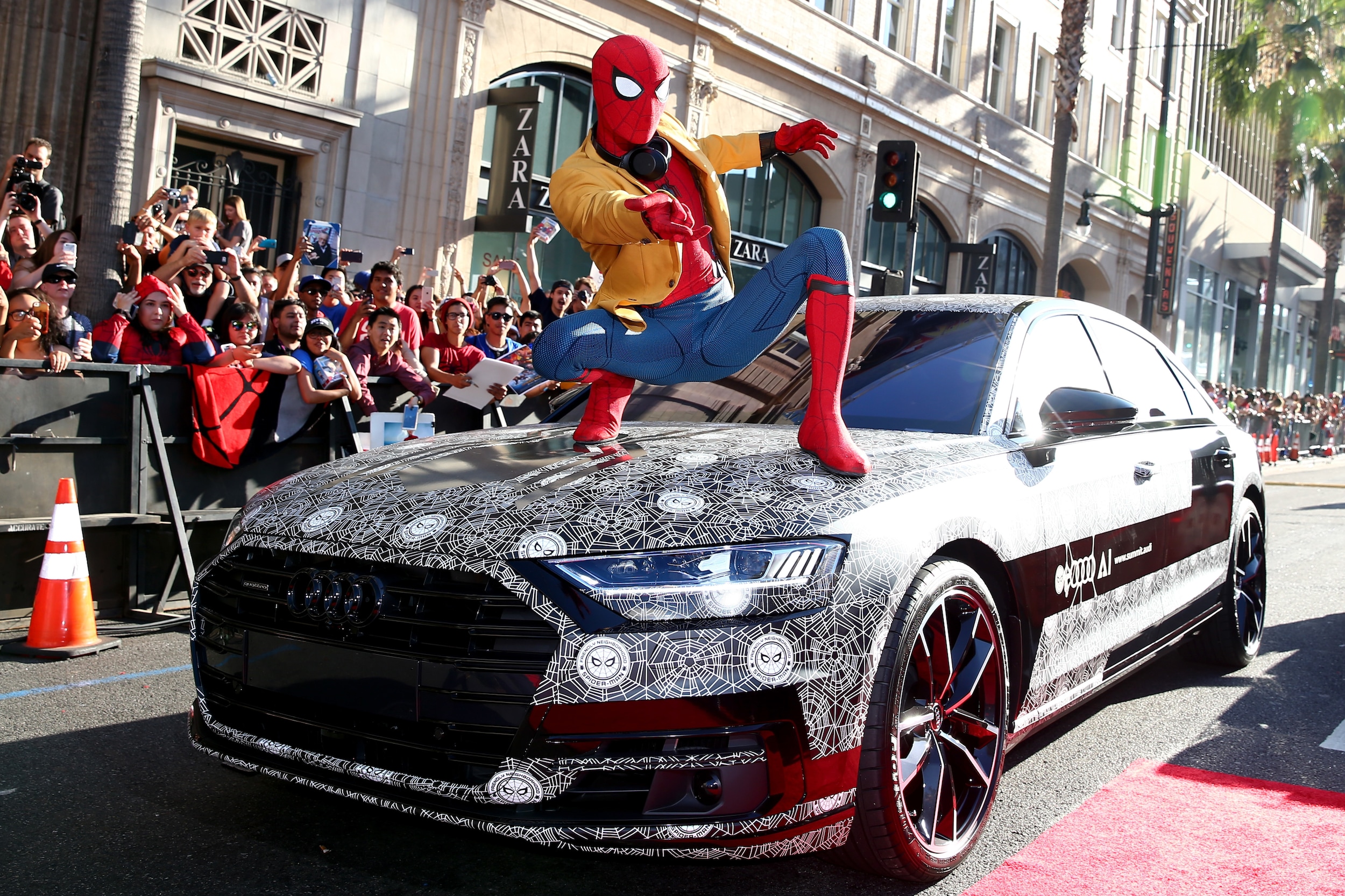 Marvel at C2E2 2018
Marvel is bringing their top writers and artists along with can't miss panels. Stop by the Marvel Booth (Booth #327) at the C2E2 2018 located in the South Building at McCormick Place for special signings and giveaways.
Want to catch more of the latest Audi models? Click here.