That's right! If you clicked to be on this page, then you might be wondering if you need new tires! After all, the tires are just as important as the engine – they are the foundation for the rest of your Audi and ride performance.
But, we have tips for you to find out if you do need new tires:
1. Check out your tires before heading out
If your tires have bulges, gouges, or cracks, that's a sign of low-tire pressure—the tires are most likely deflating

.

Your tires are probably old, too! Ask yourself, "Self, when was the last time you had new tires on your vehicle?"

If you unfortunately forgot, we got you! Each tire has a so-to-speak date of birth located on the tire. We recommend that you

change

your tires every six-years.

2. Do this if you didn't do the first tip
If you fail to check your tires prior to getting on the road and if you have a newer vehicle, you have a low-tire-pressure light system

.

This is the image you will see on your dash: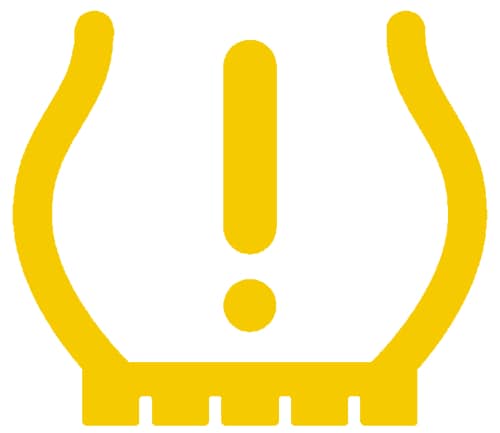 3. Use your penny from your cup holders
The tires should not fall to 1/16th of an inch or below. Using a penny, Lincoln's head is an easy method of examining your tires' lives.

Disregard my six-year tip above

i

f Lincoln's head is visible,

and

you should come and visit us to have your tires replaced as soon as possible!

4. Vibrations
If your car is providing you a less than smooth drive, then chances are your tire is either flat or is having low-tire pressure problems.

5. Terrible vehicle handling
We know it's not you. It's not me. It's your car! You definitely need new tires if your Audi does the following:

Hydroplaning

Tires slipping upon acceleration

The vehicle is pulling to either side of the road uncontrollably
When in doubt, come to us and we will provide you with a complimentary visual tire inspection. We will review your tires performance and provide you with different options for the tire that fits your Audi best. Call us at
888-840-2377
or click here to schedule your appointment online.