The largest auto show in North American is back February 10-19, 2018 and Fletcher Jones Audi wants you to go! Keep reading to find out how you can get tickets to the 2018 Chicago Auto Show for free.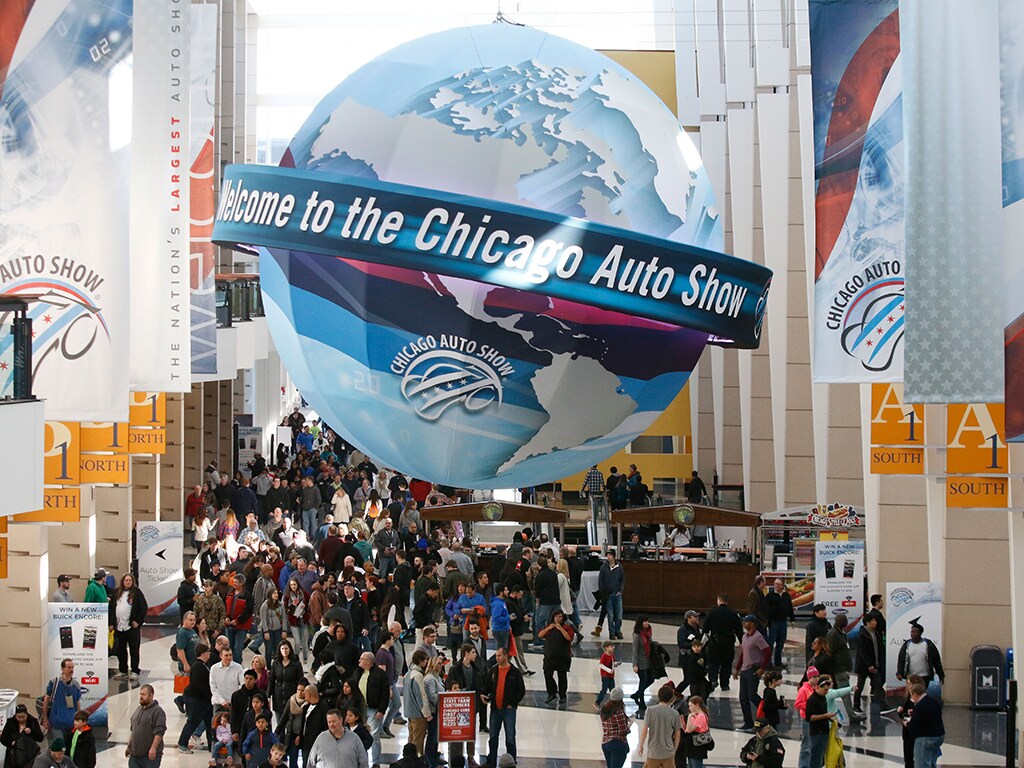 But before we get ahead of ourselves here's a few things to look forward to at this year's event.
This year, attendees have the chance to test-drive vehicles – at the indoor test tracks and outdoor ride and drives - interact with the latest technology and safety features, and participate in new, engaging activations.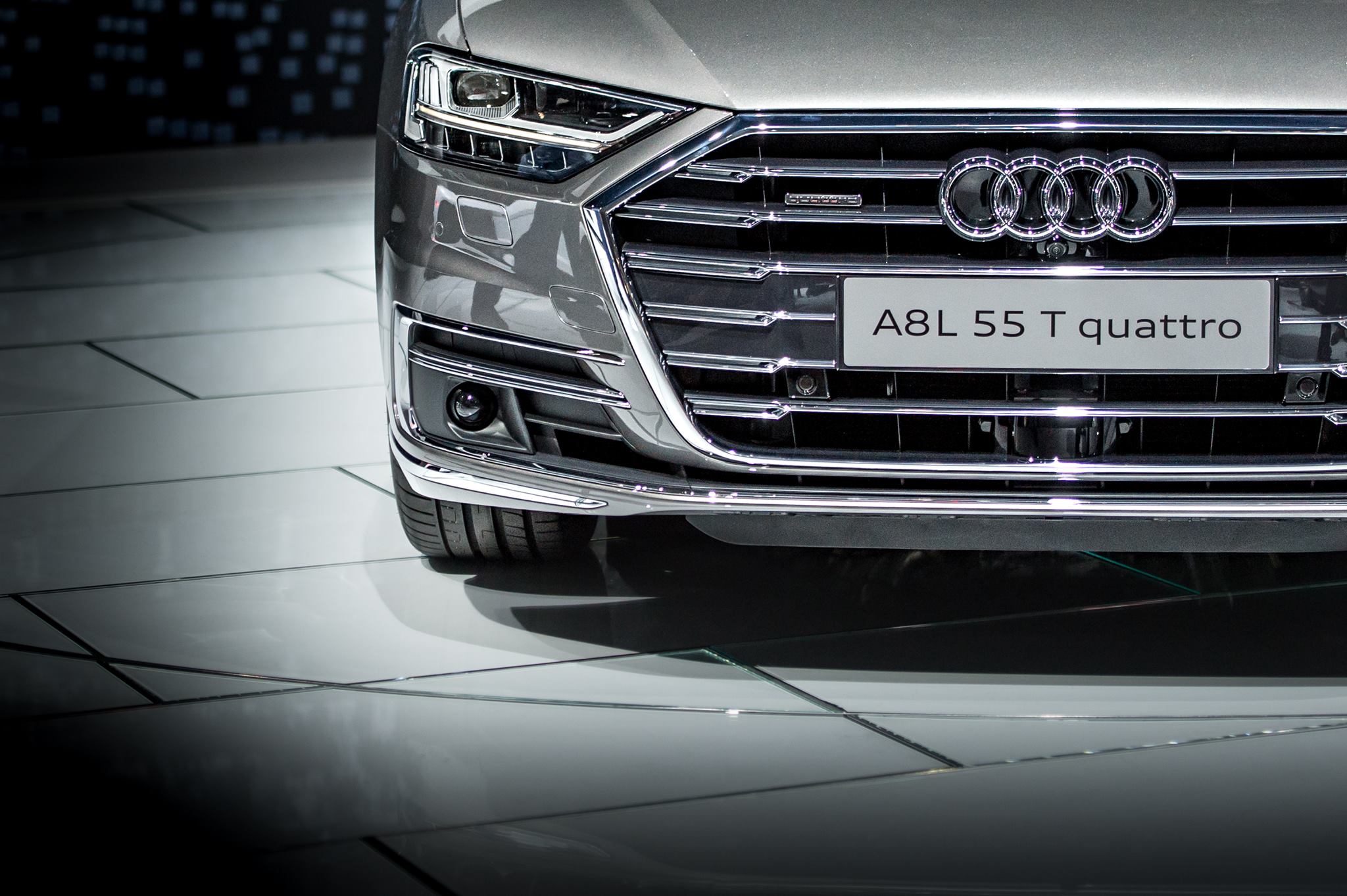 So as promised, here's how you can get into the Chicago Auto Show for free. Fletcher Jones Audi is giving out a pair of tickets to three lucky winner through our Facebook, Chicago Auto Show Ticket Giveaway contest. Here's how to enter:
1. Submit your favorite photo of you and your Audi onto our Facebook page or send us an e-mail through January 30, 2018 until 12 p.m. CST.
2. On January 31, we will compile an album with all of the entries on our Facebook page.
3. When the album is up, the voting begins! Once you see your submitted photo, share it with your friends and family. The top 3 photos with the most likes wins! Voting will close on February 5, 2018 at 6 p.m. CST.
We look forward to seeing all of your photos!

For complete contest rules, click here.

Want to see more of Audi at the Chicago Auto Show? Stay tuned because we will be sharing photos of the event everyday through February 19.

Stay Up to Date with Fletcher Jones Audi

Contact Fletcher Jones Audi to learn more about the latest 2018 models like the new Q3 and A5 Coupe, or to schedule a test drive.