At Fletcher Jones Audi, we strive to be nothing short of the best. That doesn't stop at the quality of care and service you receive, but of our awesome employees as well! This week's Employee Spotlight, we spoke with Venita Rais, our Upgrade Program Director here at Fletcher Jones Audi!
Read more about Venita below!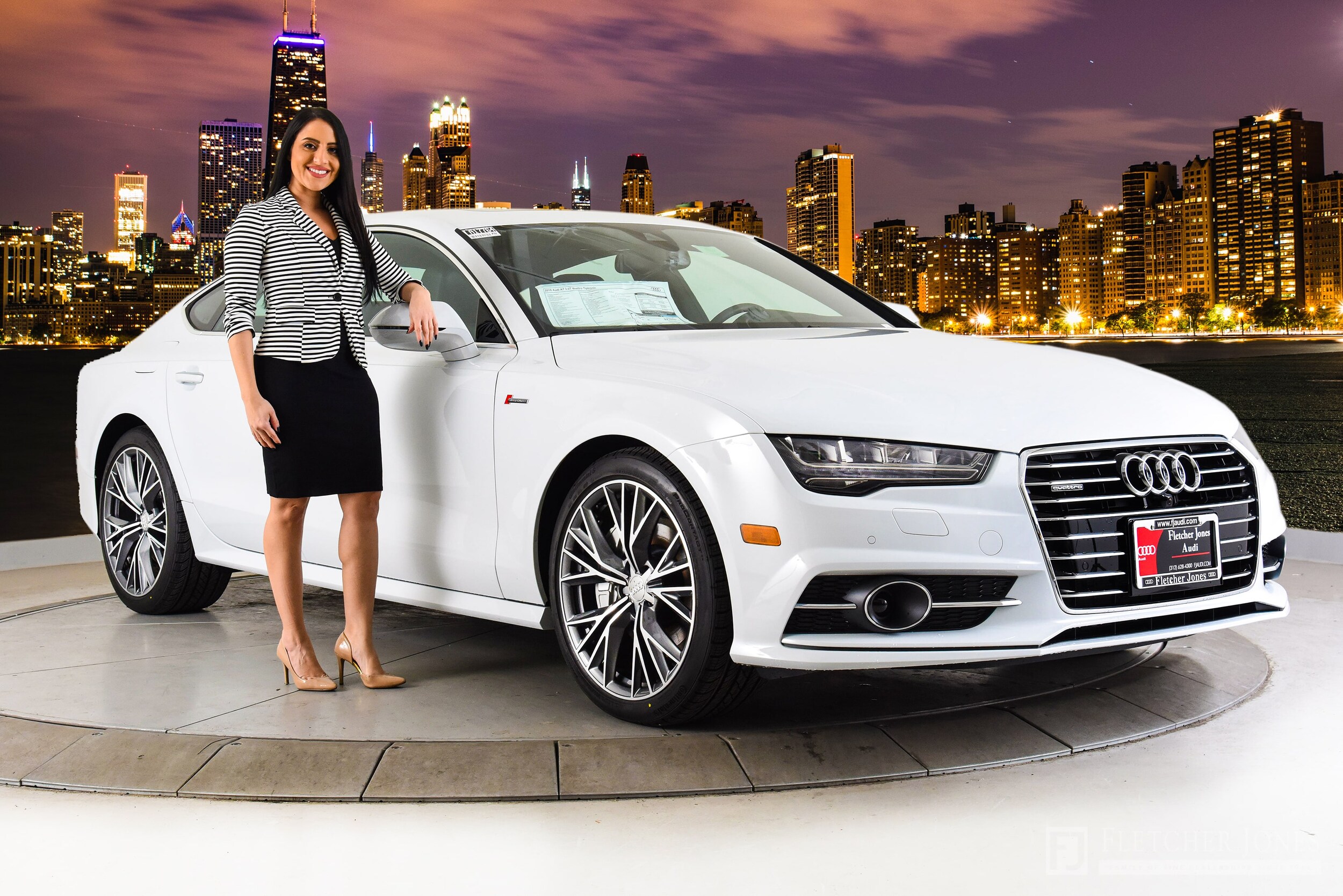 Venita posing with a 2018 Audi S7 Hatchback
Fletcher Jones Audi: What's your current title?
Venita Rais: I'm an Upgrade Program Director
FJA: What do you do day-to-day?
VA: I oversee our product concierge team and cater to our existing Audi service clients who qualify for an upgrade into an updated Audi, which allows for the latest upgrades in technology, more power and even lower fuel costs.
FJA: How long have you been in the automotive industry?
VA: I've been in the business for almost 3 years now and originally started as a Sales Consultant.
FJA: What is the coolest thing you're working on right now?
VA: The coolest addition to our department is the complimentary vehicle appraisals we are now offering on ALL vehicles that come into our service department! Our guests have the option of selecting a vehicle appraisal while their car is in service and this is such a great opportunity for them to see the current value of their vehicle. Whether a guest is trading their car in or not, it's our great pleasure to keep them as informed as possible in all facets relating to their vehicle ownership. Our concierge team is here to help.
FJA: What's your favorite part about working at Fletcher Jones?
VA: The people! We have the BEST customers in the city!
FJA: What's currently your favorite vehicle?
VA: The S7 has been my ALL-TIME favorite vehicle! Aside from the power, the lines and design of the vehicle mimic the resemblance of movement, even when the car is still. It's just stunning!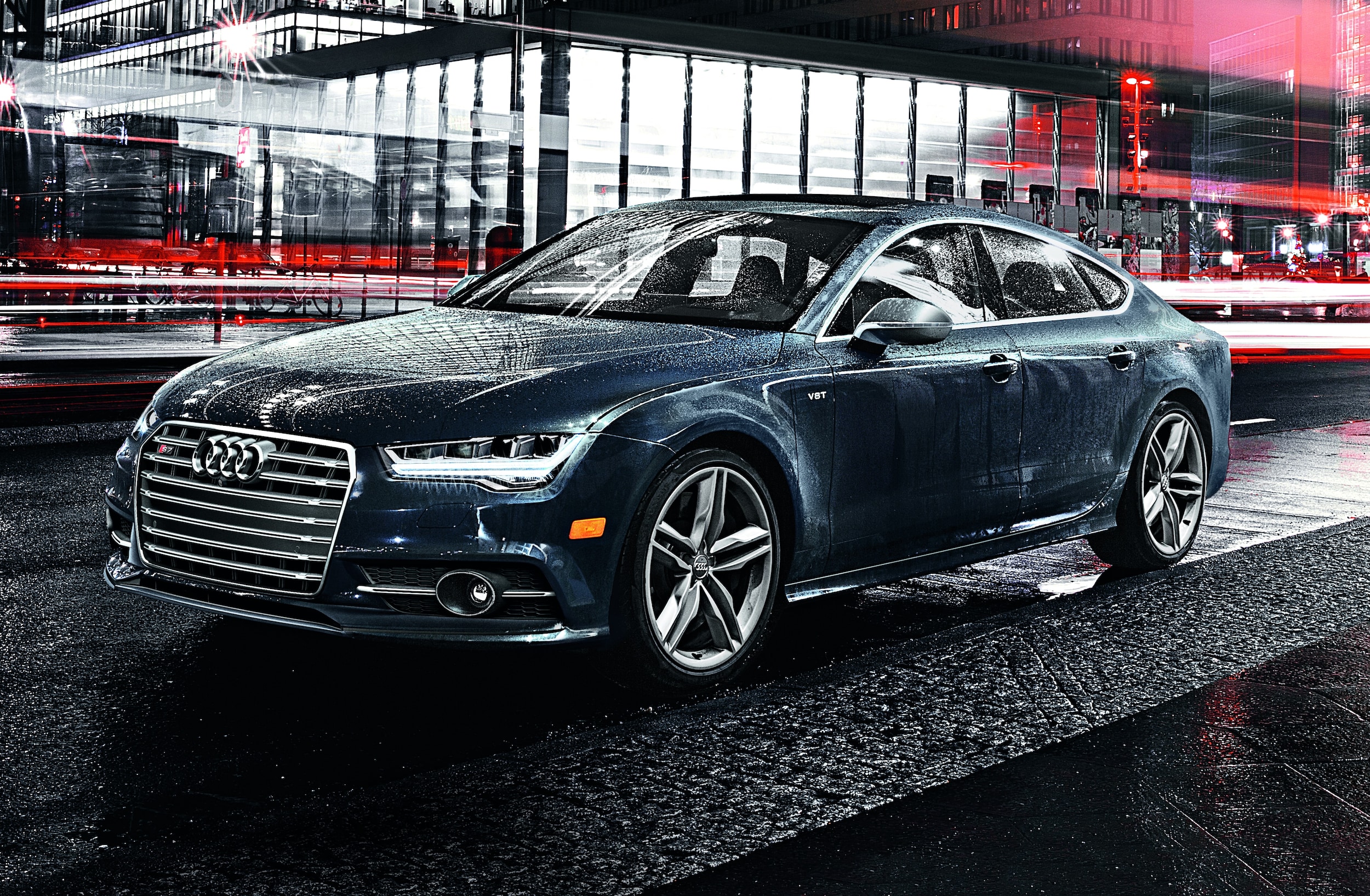 The Audi S7 Hatchback
FJA: What's the best part about living in the city of Chicago?
VA: The energy of the city!
FJA: If you could see any musical artist (dead or alive) who would it be?
VA: G.I., he's a local Chicago artist and his music makes me feel like I'm on a tropical vacation! I would LOVE to see him perform live!
FJA: If you could visit anywhere in the world you've never been, where would you go?
VA: I would love to see the Northern Lights! They're visible in a few different countries but it is said that Sweden and Norway have the best views.
FJA: And finally, what keeps you motivated?
VA: My family, my boss, my staff and of course my AMAZING customers.

So come on down and say "Hi" to Venita or any of our other friendly Sales or Leasing Consultant and let us find the right Audi for you!

We'll buy your vehicle and upgrade you to an Audi today! Get started and value your vehicle here!

Check out our current Audi special offers here! Interested in joining the Fletcher Jones Family? Apply here!