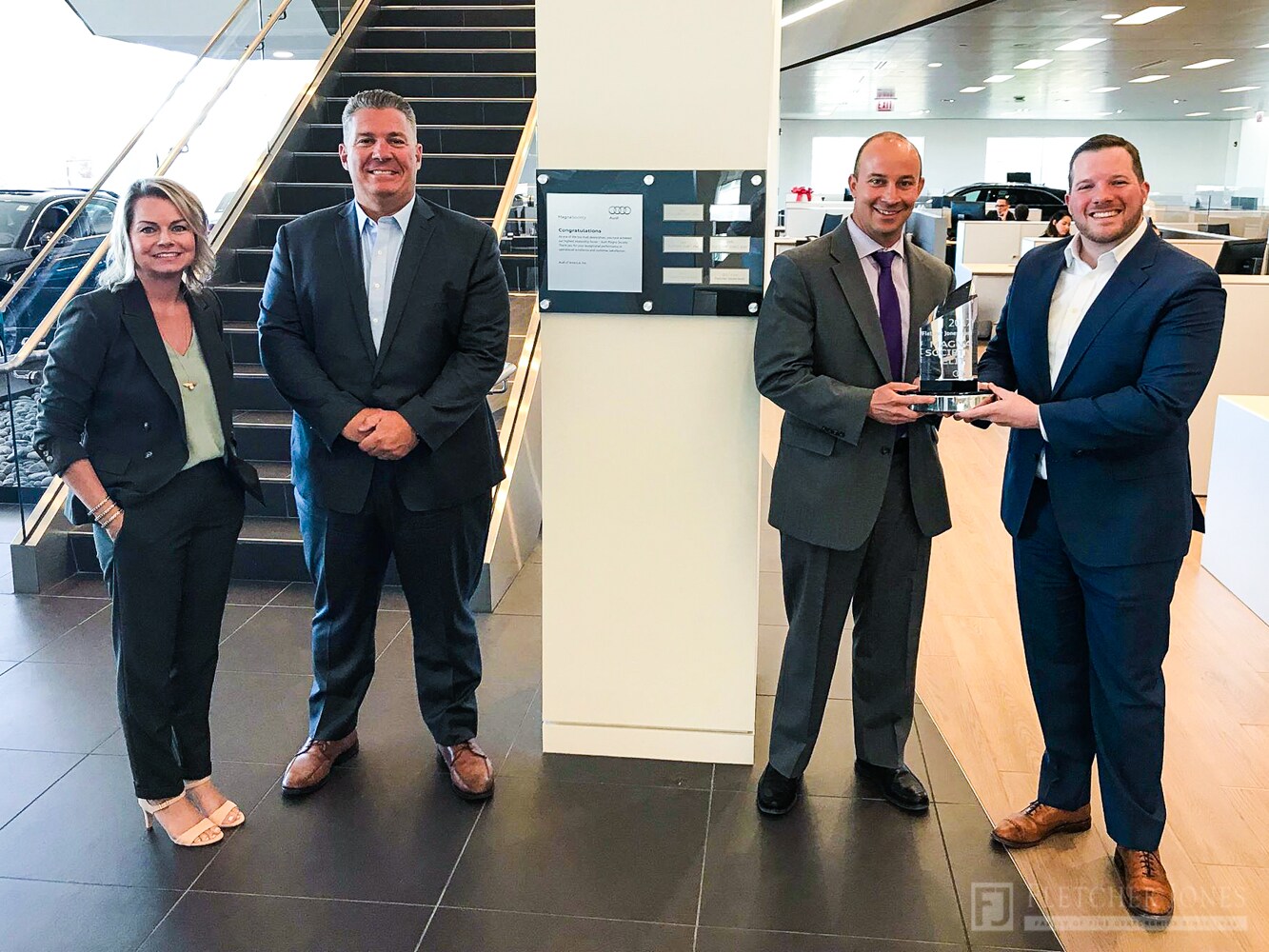 From Left to right, Melissa Voss, (Area Sales Manager, Audi of America), Fred Stolle, (Area Director, Audi of America) Dan Flood, (General Manager, Fletcher Jones Audi) and Jeremy Meyers, (Vice President of Central Region, Audi of America).

At Fletcher Jones Audi in Chicago, we pride ourselves in delivering world-class service to all of our guests so, when others recognize us for our efforts, it just means that much more to us. Fletcher Jones Audi is proud to be recognized a winner of the Audi Magna Society Elite Award for another consecutive year. We are one out of 13 dealerships in the nation to receive the Magna Society Elite Award and we couldn't be more excited about it!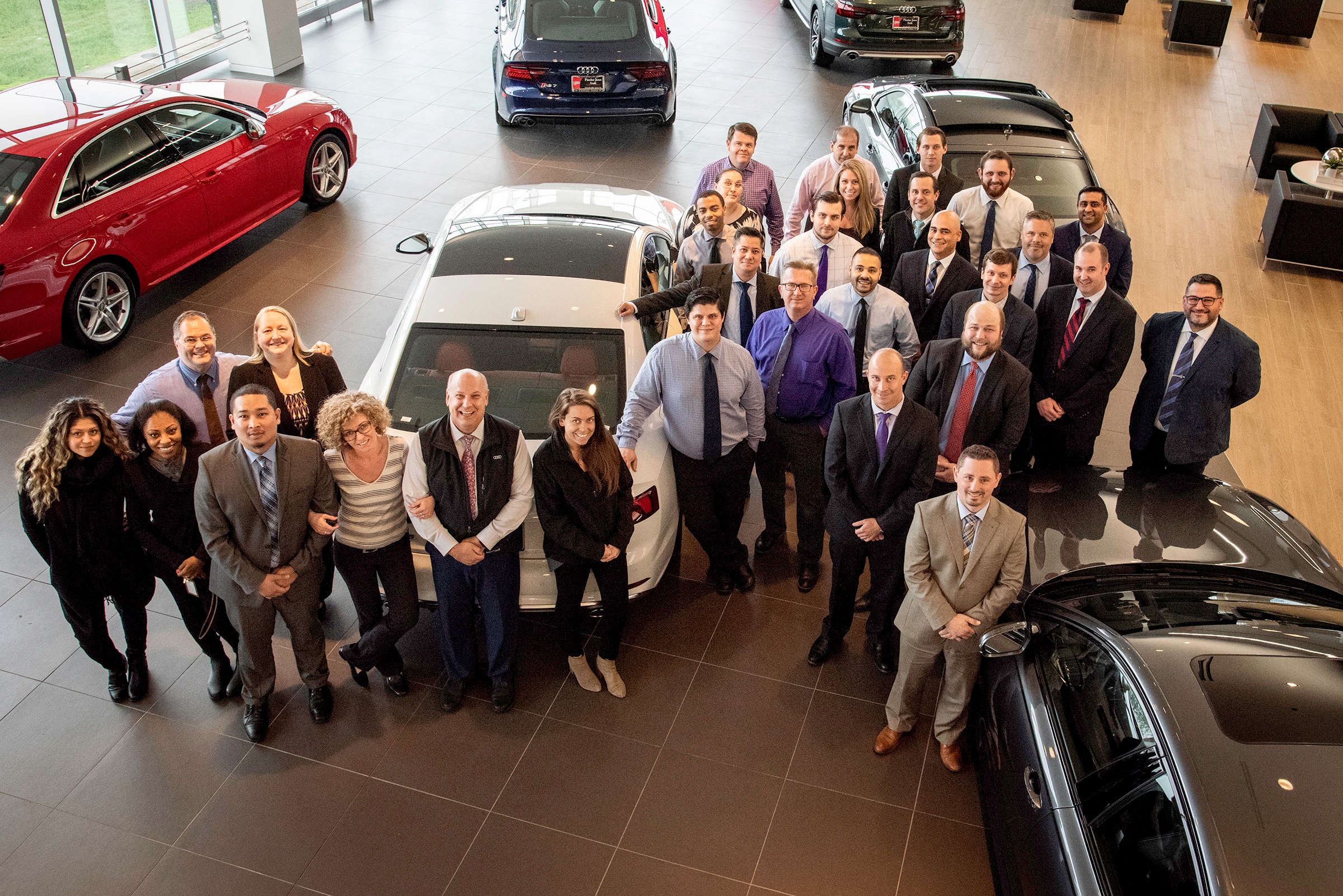 Magna is Audi's annual coveted award for "all-around" best of the best dealers. Audi established the Magna Society to acknowledge U.S. dealerships that exemplify outstanding customer service as well as strong business performance. To qualify, dealerships can't just meet or exceed sales targets. They must also exhibit the maintenance of a solid financial foundation, merit high customer satisfaction scores and demonstrate the preservation of the progressive Audi culture through their facilities and associates.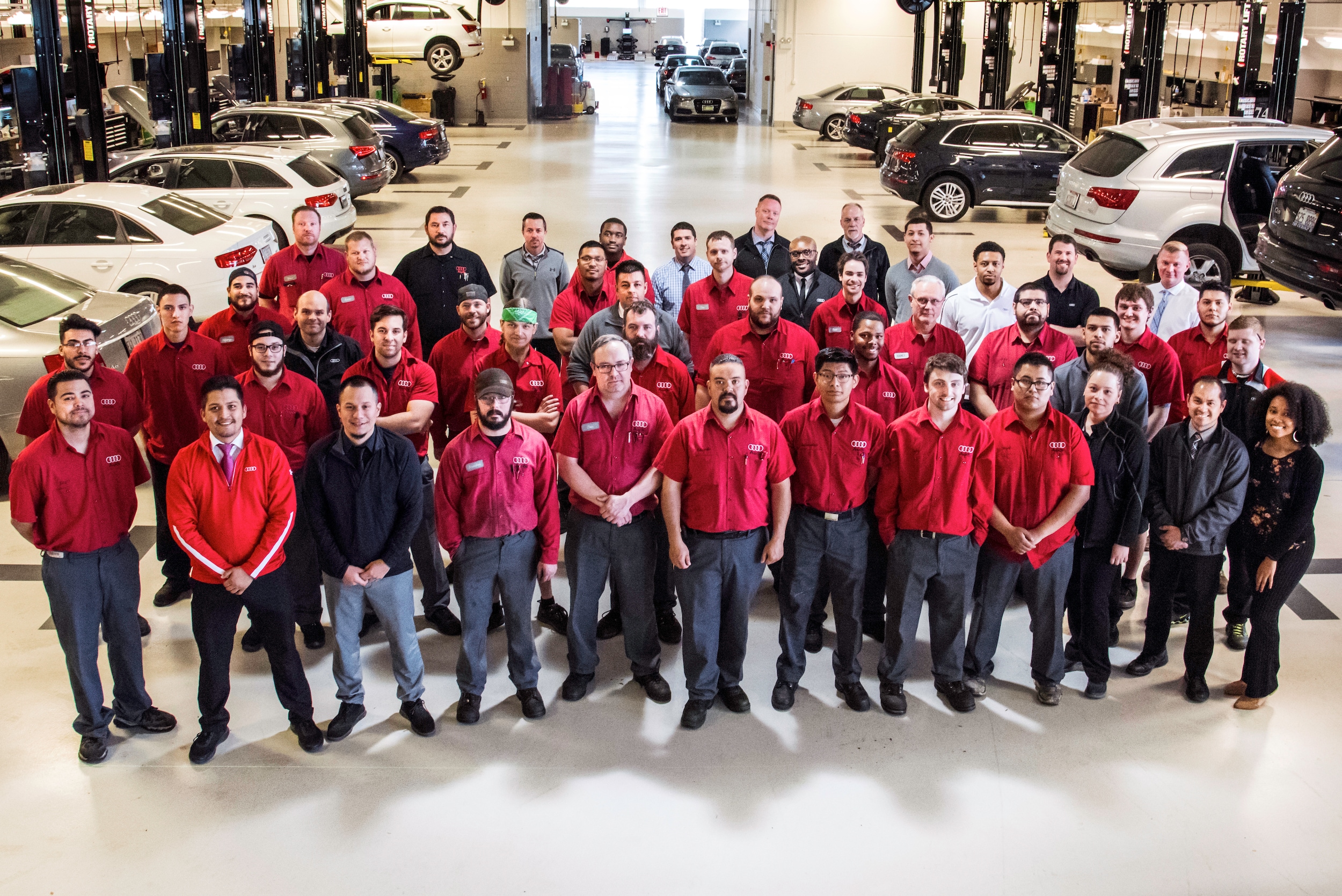 Fletcher Jones Audi thanks all of its loyal guests for choosing us as their preferred Audi sales and service dealership! We look forward to your continued support as we uphold our devotion to bringing you award-winning vehicles and first-class service, always! Be sure to check out our latest inventory and don't miss out on our spectacular offers on Audi models! Click here to view our current inventory.