So it's finally Fall Season
And there are so many things to do in Chicago! The best part is that it's not as hot as it used to be anymore a.k.a you won't shower with sweat whenever you go out!
A fall destinations list when you road trip with your Audi: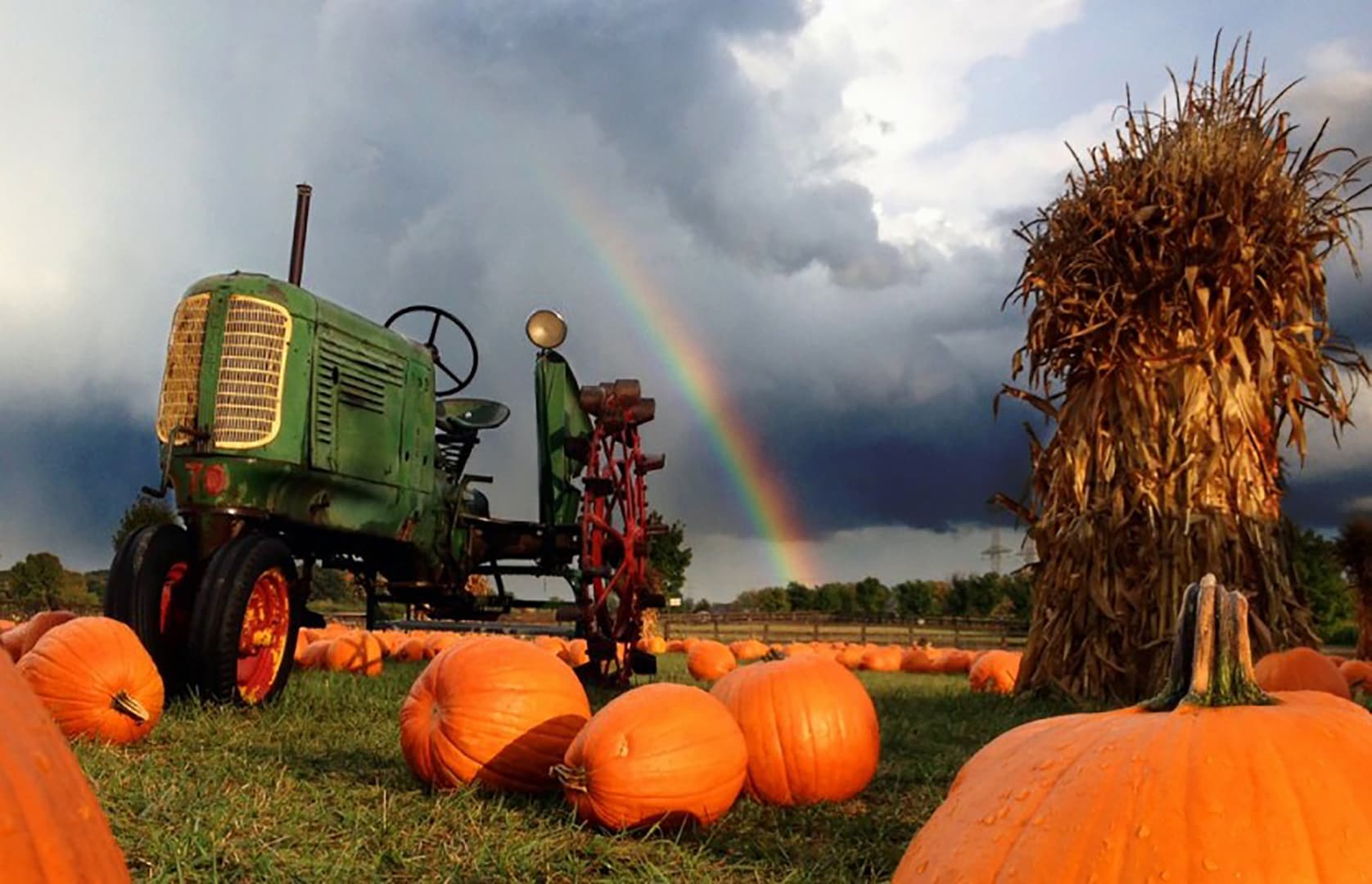 Bengtson's Pumpkin Patch
Bengtson Farms is a fun family-friendly environment in which people can come to enjoy all the wonders of fall, where they have pumpkin-season farm market with attractions such as pig races, camel rides, corn mazes, and a zoo.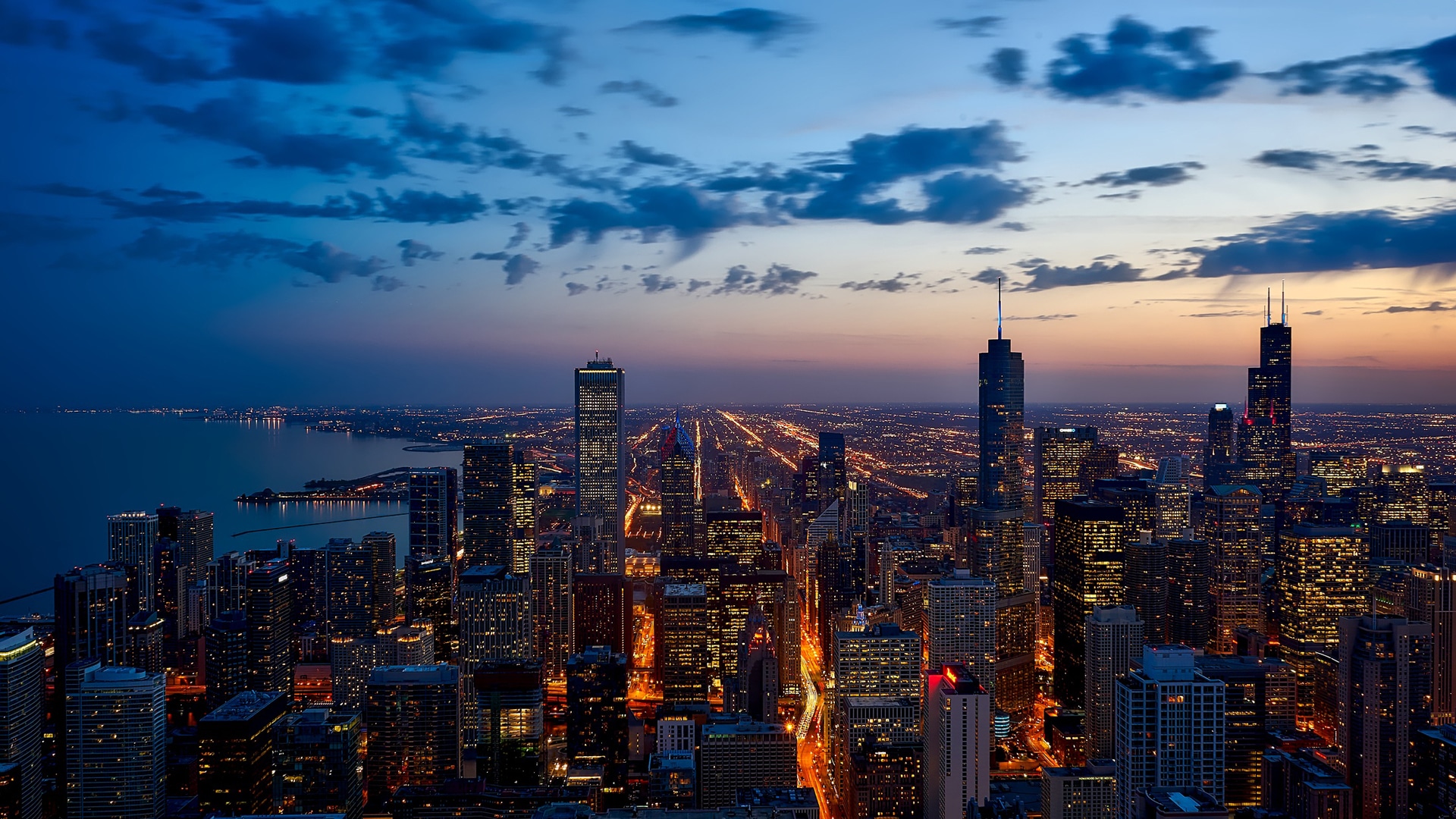 Skydeck Chicago
Step outside the tallest building in the Western Hemisphere. At 1,353 feet in the air, the Ledge's glass boxes extend out 4.3 feet from the Skydeck, offering spectacular views spanning up to four states. It is a one-stop Chicago experience full of interactive exhibits!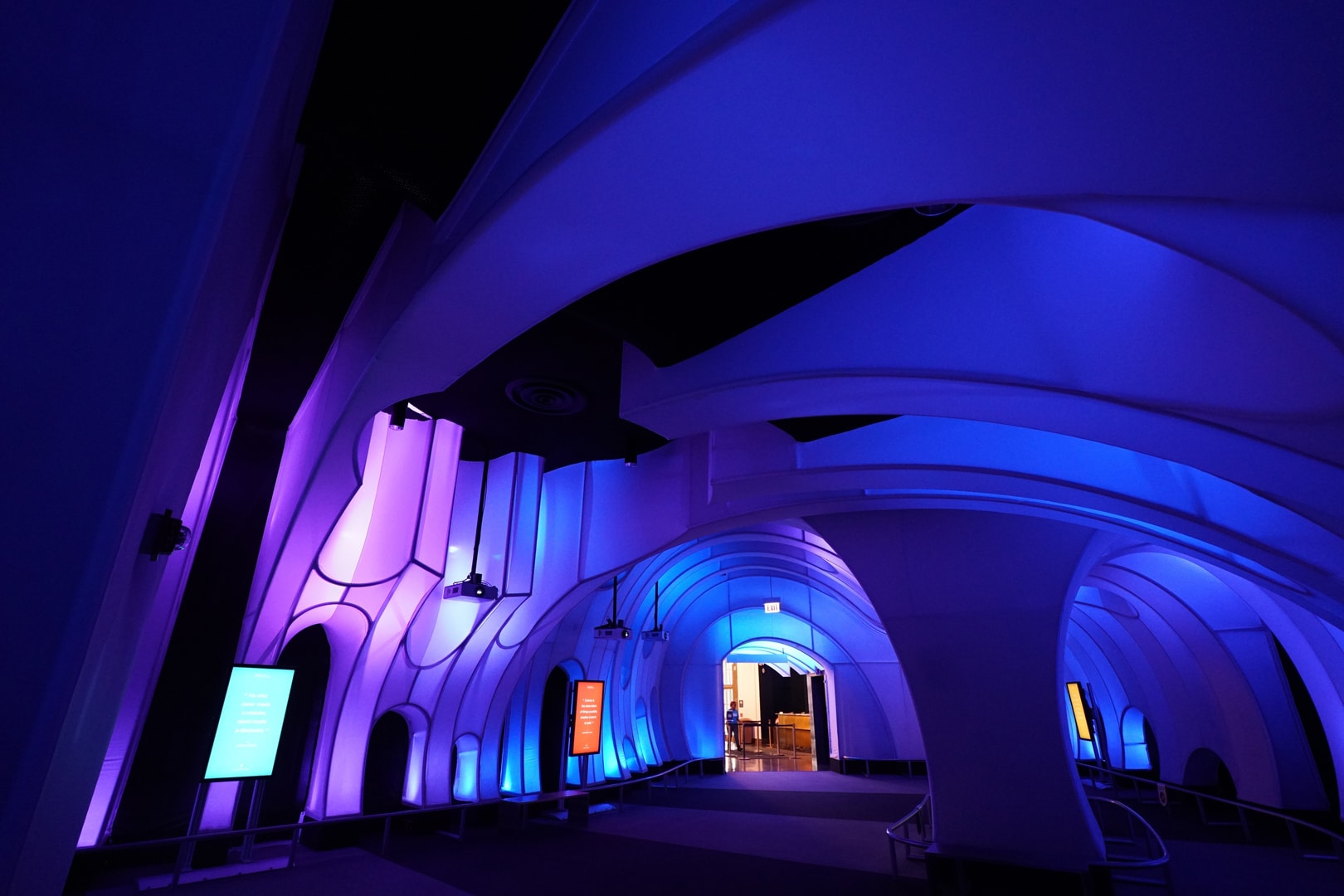 Adler Planetarium
Chicago's Adler Planetarium, founded in 1930 by Chicago business leader Max Adler, is a public museum dedicated to the study of astronomy and astrophysics, a premier resource for inspiring the next generation of space explorers. It is located on the northeast tip of Northerly Island at the shore of Lake Michigan in Chicago, Illinois.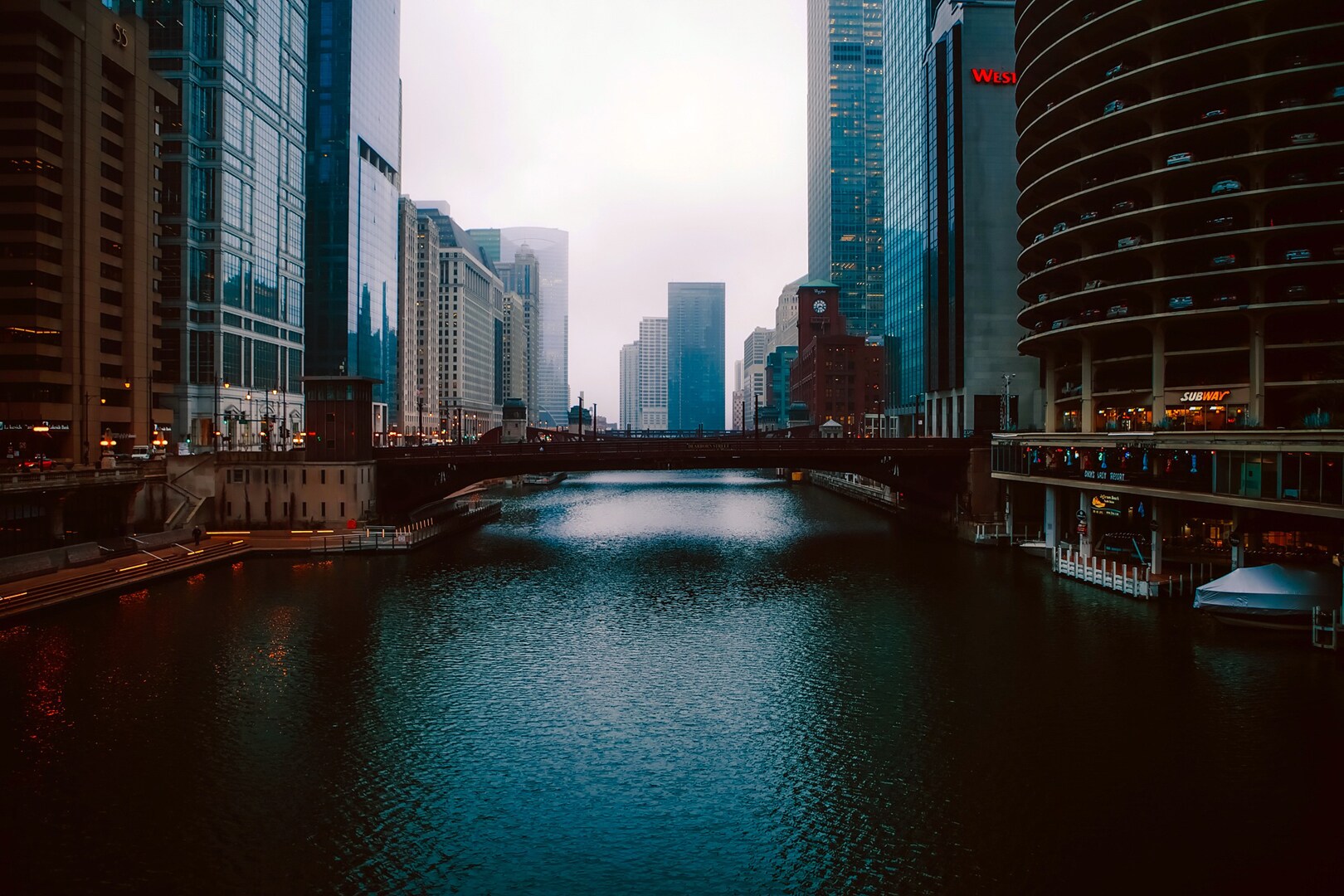 Chicago Haunted River
Experience the sights, lights, and frights of Chicago this Halloween! Through the month of October, discover Chicago's spookier side aboard Seadog's Haunted River Tours. The talented tour guides will divulge the many secrets, spirits, scandals, and sins of the Windy City through spine-tingling tales of mysterious supernatural occurrences and infamous figures along the beautiful Chicago River.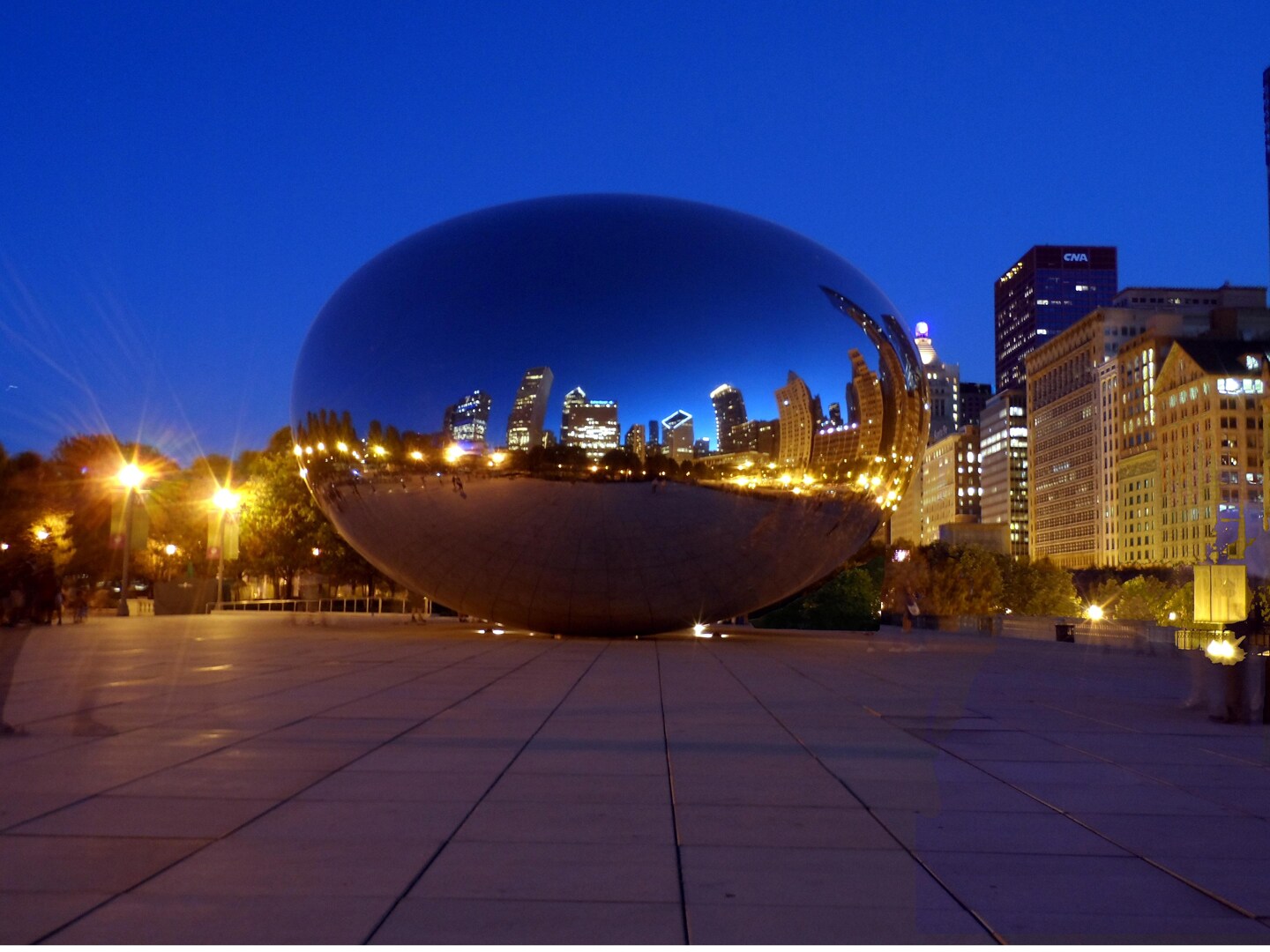 Cloud Gate
Cloud Gate is a public sculpture by Indian-born British artist Sir Anish Kapoor, which is the Chicago art critic Edward Lifson considers Cloud Gate to be among the greatest pieces of public art in the world.
Enjoy the First Few Weeks of Fall
And be sure to take pics and tag us on
Facebook
and
Instagram
!
We're sure after days of fun, your vehicle will need a fresh wash, so stop by for a
Preferred Owner Benefit
complimentary car wash!
Looking to upgrade your current vehicle for your fall adventures? Now's the perfect time! We have amazing offers on all of our 2018 vehicles!
Shop now
!