Looking for Audi Detailing?
You're in luck! Get your Audi detailed today and In addition to that and in honor of Breast Cancer Awareness Month, we are donating a percentage of the proceeds to American Cancer Society*!
#FJCares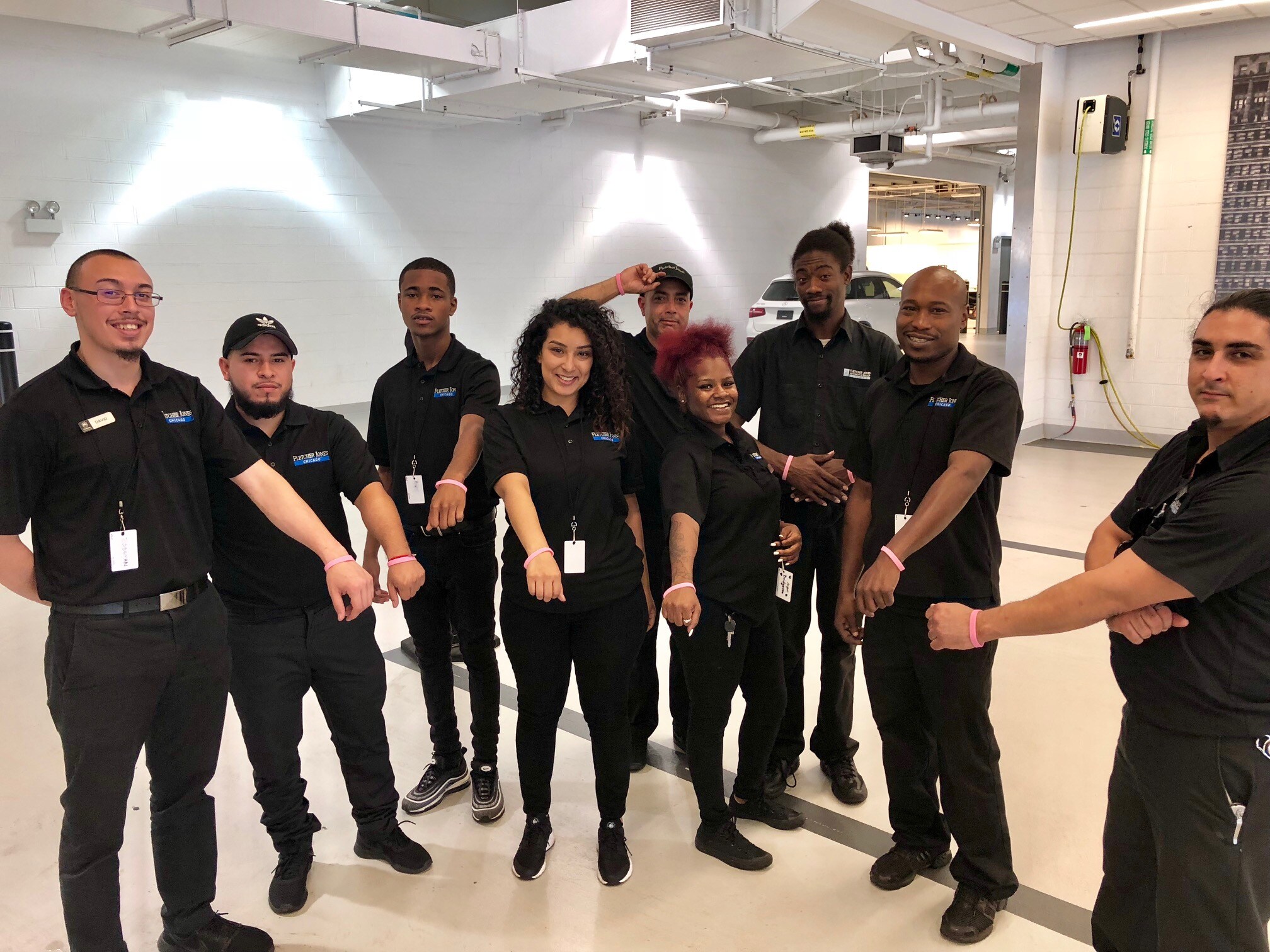 At Fletcher Jones Audi, we are thrilled to support the cause by wearing our pink wristbands and being ready to help you with your detailing services!

Support the Cause! #FJCares
Schedule an appointment here or call at 888-840-2377

Connect with us!
Like and Follow us on Facebook and Instagram for more discounts and events like this!
*valid through October 31st, 2018.