The upcoming 2020 Audi Q7 features everything you could ever want for your journey. This three-row SUV will include updated technology, more power, a refreshed design, and much more.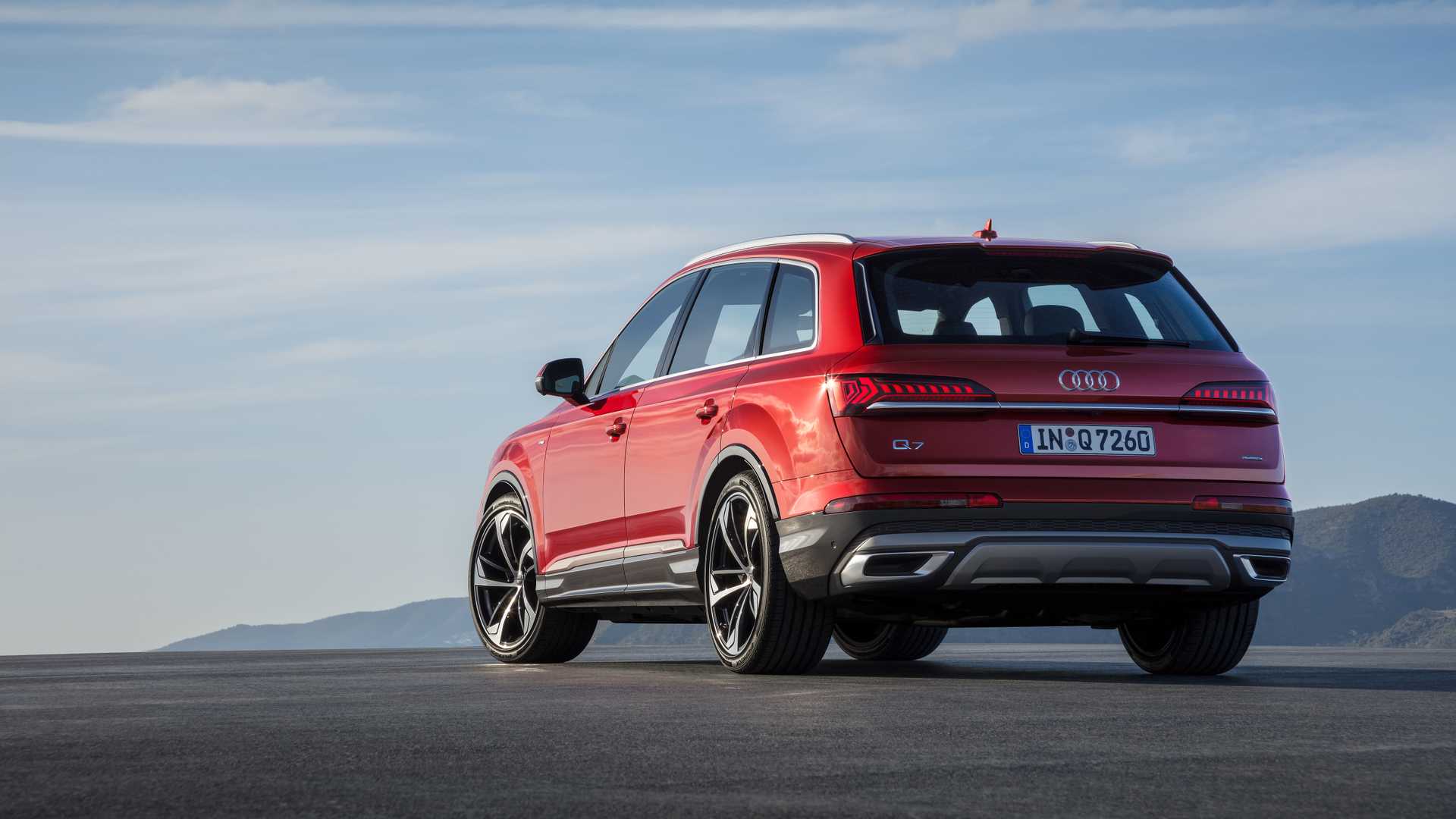 Interior Advancements
Inside the all-new 2020 Audi Q7 there will be a few major and exciting enhancements. A dual touchscreen MMI setup will be found, just like the latest Audi models. This screen will connect you to the roads of Oak Park, giving you a more personable driving experience. Nothing was compromised in this Q7, including the loved comfort found inside.
When looking at the 2nd passenger row, it has also been upgraded. This row can now be upgraded to allow individual seating positions for all 3 passengers.
Expected Power
Exact powertrains have not been announced yet, however there are a few features we will most likely see. As seen in many new Audi models in Chicago, we expect to see a turbocharged V-6 engine, instead of a 3.0-liter V-6.
On the Outside
The exterior has been brought up to date compared to newer SUV models. The front end has been redesigned, giving it a more aggressive feel. These definitions have tightened up the Q7 to make it more muscular.
Visit Fletcher Jones Audi
Visit Fletcher Jones Audi to get the latest updated on the 2020 Audi Q7. If you just cannot wait, check out the 2019 Audi Q7 and see all the amazing features already in store. Stay tuned for more updates!