Happy National Trails Day! Check out trails around Chicago, IL here.
What Is National Trails Day?
The American Hiking Association hosts this day annually to raise awareness and celebrate America's magnificent trail system. If you would like to get involved, find an in-person or virtual event here.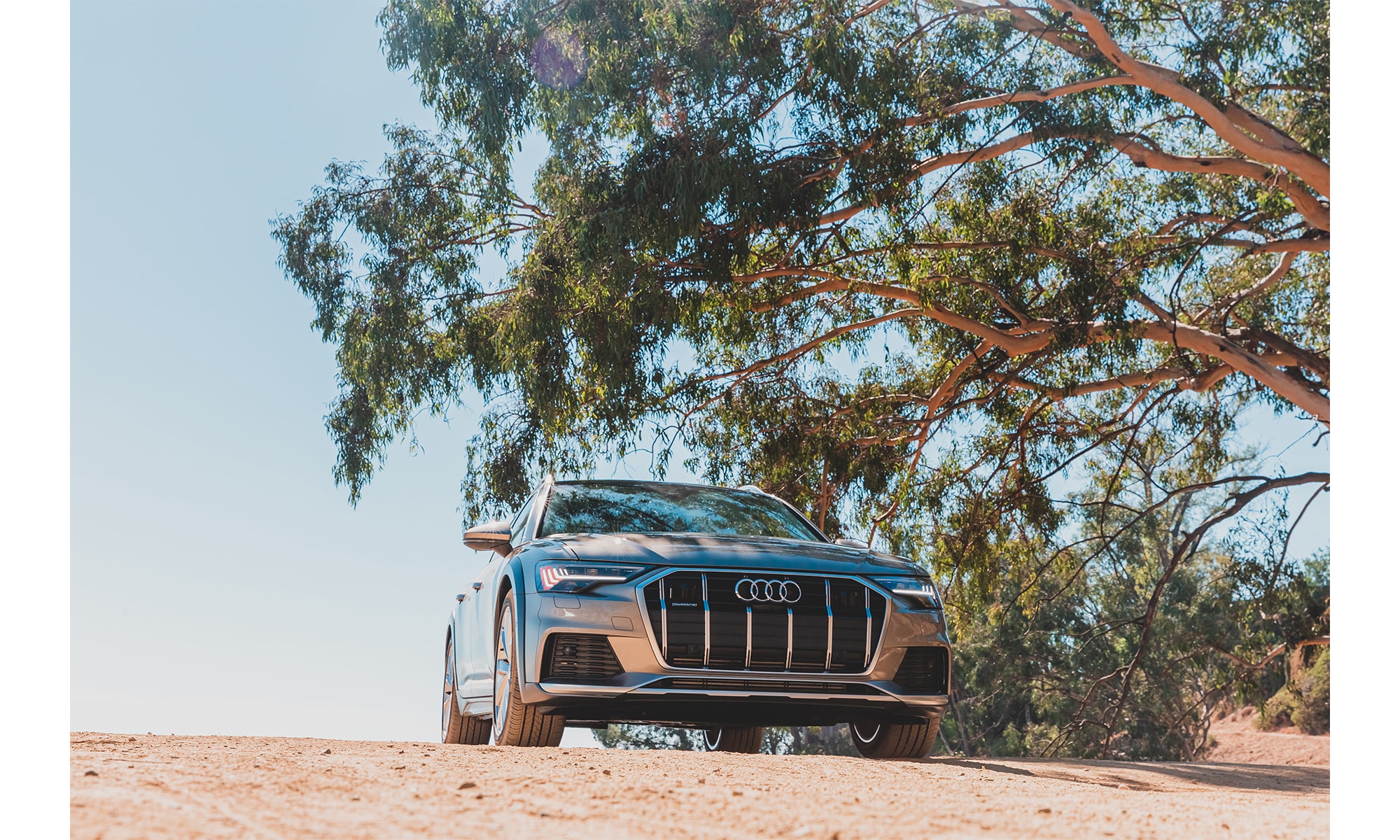 Chicago Trails
1. LaBagh Woods
West Foster Avenue, N Cicero Ave
Chicago, IL 60630
About: Enjoy wooded landscapes, wetlands, sedge meadows and more while you walk around.
2. Big Marsh Park
11559 S Stony Island Ave
Chicago, IL 60633
About: Whatever trail you choose, like Beaver Tree Trail or Deer Bone Pointe, you'll have the opportunity to learn about the delicate ecosystem found within Big Marsh Park.
3. Humboldt Path & Trails
Humboldt (Alexander Von) Park
1440 N. Humboldt Blvd.
Chicago, IL 60622
About: Enjoy long walks and beautiful views!
Enjoy your National Trails Day!