We're speeding into Father's Day! Are you ready? Find a list of food & fun below.
Food.
Lou Malnati's Pizza
439 North Wells Street
Chicago, IL
About: Split pizza with dad! Menu here.
Smoque BBQ
3800 N. Pulaski
Chicago, IL 60641
About: Leave the BBQ-ing to someone else this day! Discover Smoque BBQ here.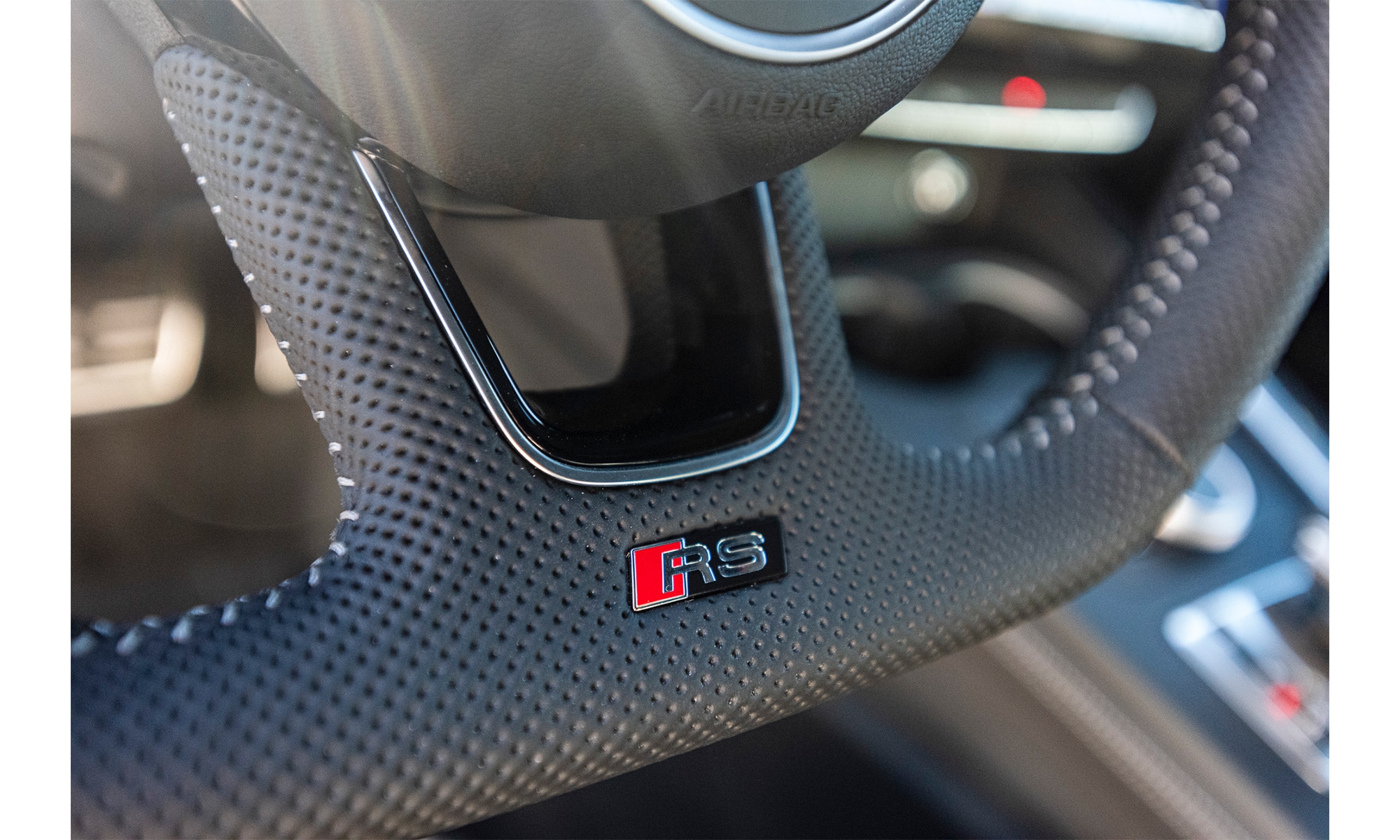 Fun.
Wrigley Field
1060 W. Addison St.
Chicago, IL 60613
About: Take dad out to a ballgame! Games here.
Maggie Daley Park
337 E. Randolph
Chicago, IL 60601
About: Did you know you can go mini golfing at Maggie Daley Park? Check out what else you and dad can do here!