You are viewing all posts for categories: green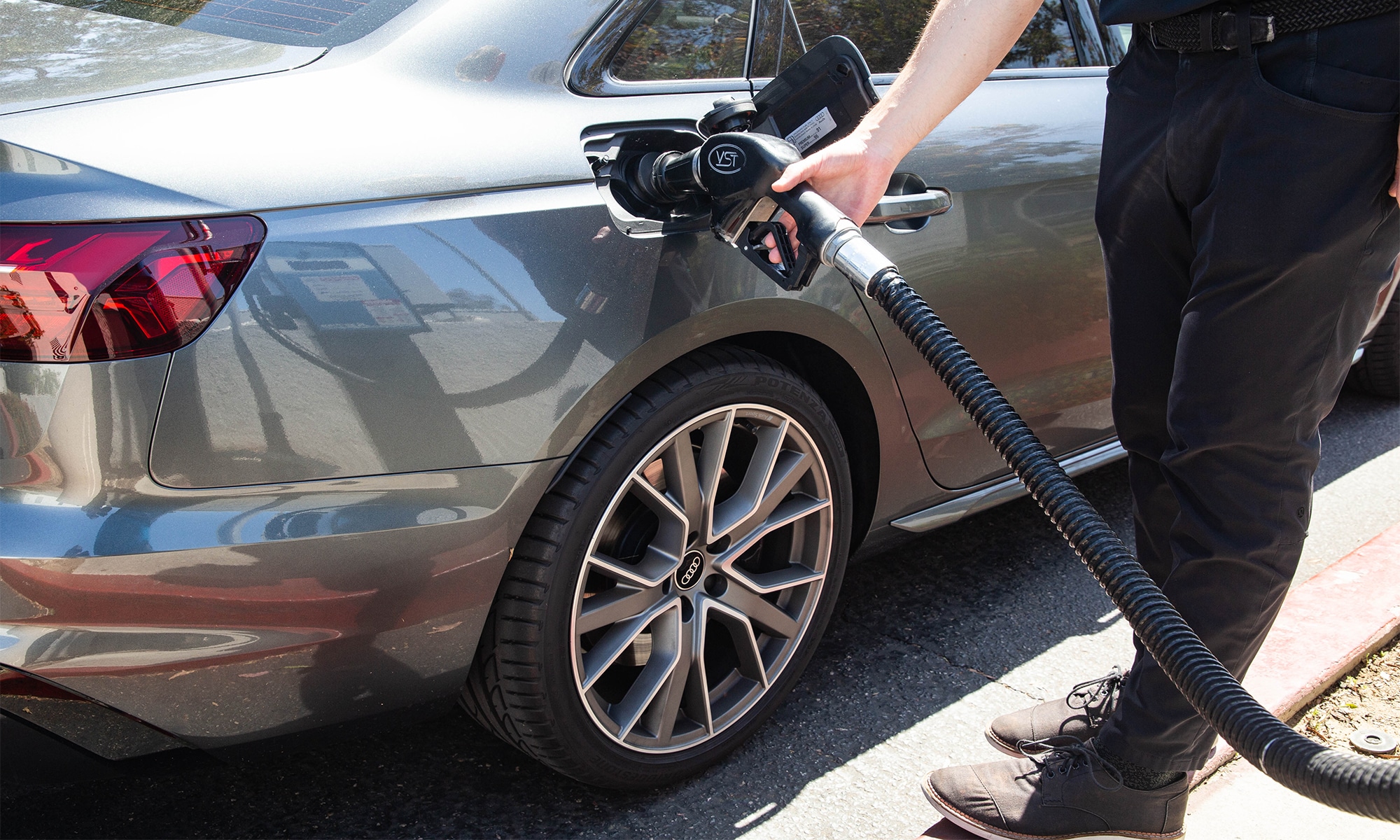 It's time to add miles to your Audi and improve your gas mileage! Check these 4 tips here!
Read More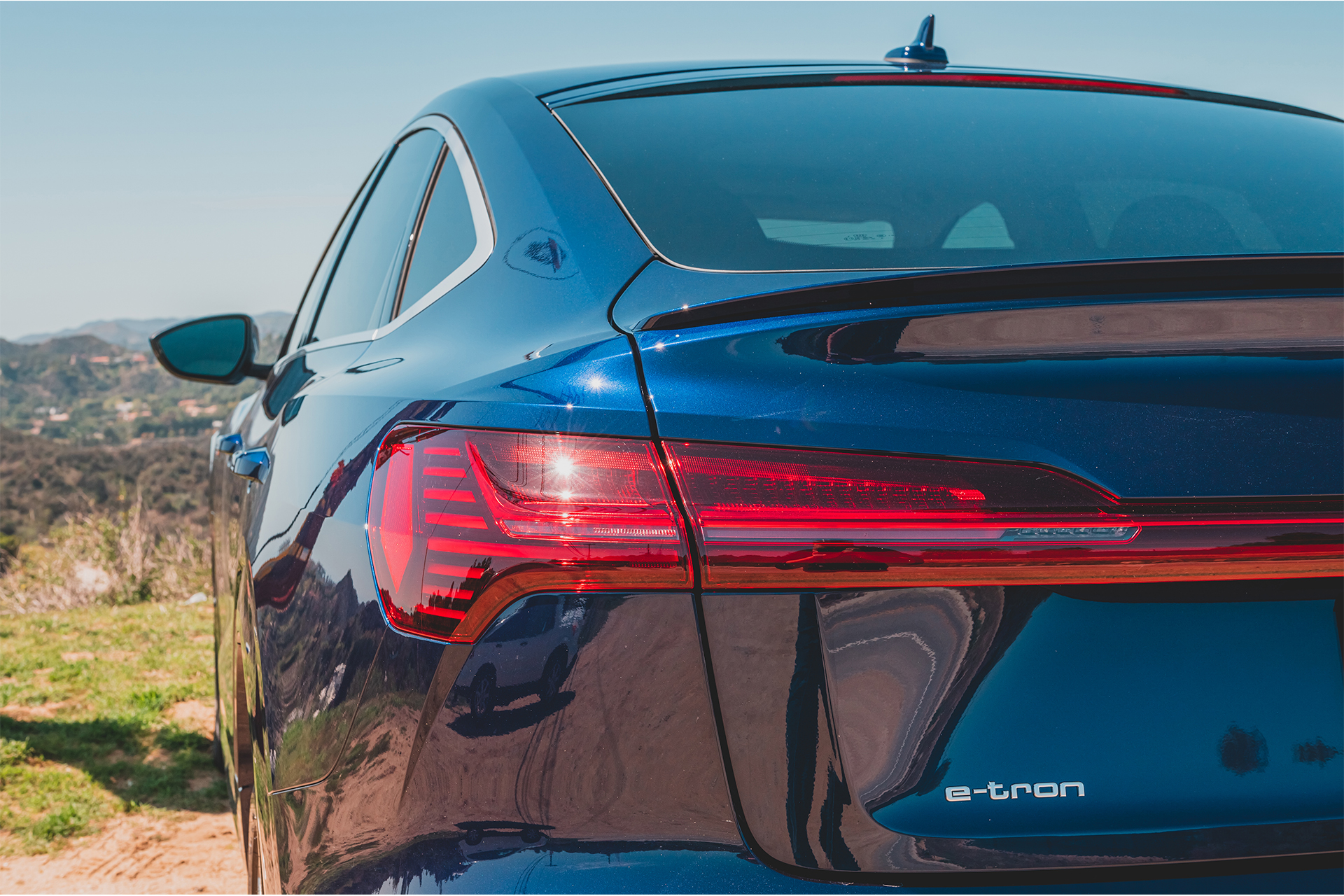 Are you a Chicago driver asking yourself if it's time to go electric or hybrid? Learn here how to shop for your future vehicle and what to do with your current vehicle.
Read More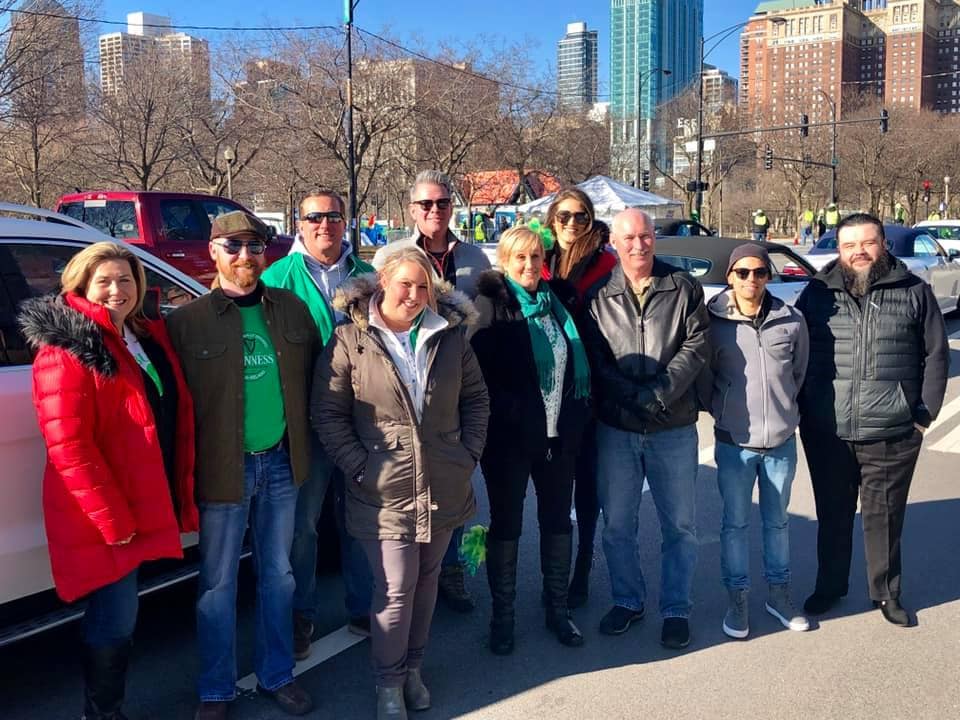 If you are in the Chicago area for St. Patrick's Day, you are in luck as this city knows how to commemorate St. Patrick! Will all that there is to do, which St. Patrick's Day festivities should you catch? Find out the 4 St. Patrick's Day events in Chicago the team at Fletcher Jones Audi recommends!


Read More