Prepare for the Road Ahead
We are here to help you navigate your Audi journey

Should you find yourself asking any of the following questions, know that we are here for you.
• Is my next lease payment due?
• Is my registration up for renewal?
• Am I over my miles?
• Am I almost out of warranty?
• Does my vehicle require service?
If you answered "yes" to any of these questions, we are here to provide you with many options:
Audi Owner Loyalty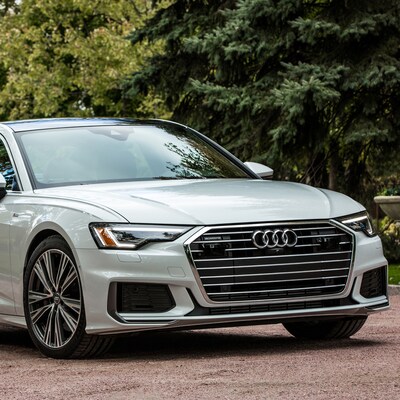 Up to $2,000 Incentive towards the Purchase or Lease of Your New Audi!
Learn More
Offer Details
New Audi Finance Rates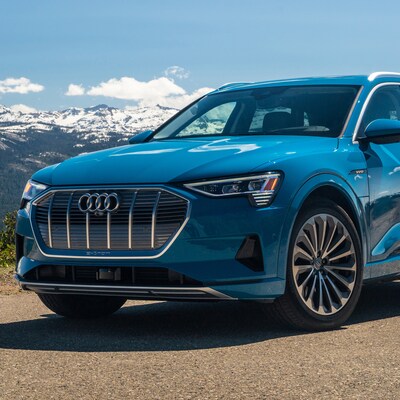 0% APR Financing up to 72 Months on Select New Audi Vehicles.
Learn More
Offer Details
Audi Loyalty Pull-Ahead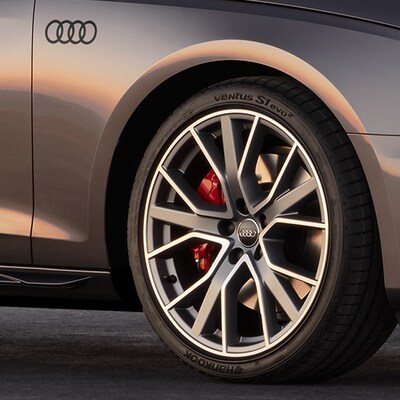 Up to 3 Remaining Payments Waived on your current Audi Finance Services Lease
Learn More
Offer Details
Shop Completely Online - Unlock Your Payment Options
 Fletcher Jones Audi has made it easier than ever to find and buy the car of your dreams completely online, from the comfort of your home.