Audi Prepaid Maintenance Options
One of the best ways to keep your Audi in pristine condition is by getting regular maintenance. Routine maintenance ensures that your Audi is in factory condition and is ready for any drive around Chicago. While maintenance is important, it can become a hassle when you have to worry about the different prices every time you schedule an appointment.
But, did you know you can take that stress out of maintenance with Audi Care? Audi Care is Audi prepaid maintenance where you pay for maintenance up front so you have nothing to worry about when it comes time for service. Many Elmwood Park drivers opt for Audi prepaid maintenance from Fletcher Jones Audi. Give our service team a visit today and learn about our Audi prepaid maintenance options.
Why Select Audi Care Prepaid Maintenance?
While prepaid maintenance offers plenty of advantages, we know that you may still be on the fence about it. However, we're happy to report that by choosing Audi Care prepaid maintenance, you'll have an easier time ensuring that your Audi is ready for anything that comes its way on Bucktown roads.
The last thing you want when you're driving your Audi is to be left stranded on the busy streets of Gold Coast and Audi prepaid maintenance will make it more enticing to bring your vehicle in regularly for service. If you opt for Audi Care prepaid maintenance, you can enjoy the following advantages:
Protects against cost increases for parts, labor, taxes, etc.
Retain the market value of your Audi with factory-specified maintenance
Work with certified Audi technicians
Enjoy genuine OEM Audi parts in your vehicle
The convenience of having paid for your maintenance in advance
Flexible Audi Care packages
An incentive for sticking to routine maintenance
Audi Care Prepaid Maintenance Plans
Not sure if your Audi is eligible for Audi Care? Audi Care is available for a wide range of Audi models from 2010 all the way to the latest vehicles we offer. If you happen to have a vehicle that isn't eligible for Audi Care, we recommend you still speak to our team as we have options that you might be able to take advantage of. If you're interested in getting prepaid maintenance before you start driving around Highland Park, here are the Audi Care options available:
Model Years 2010-2016: Audi Care Select 35k to 85k packages available
Model Years 2017-2020: Audi Care 20k to 50k packages & Audi Care Select 40k to 90k packages available
Model Years 2020+: Audi Care 10k to 40k packages & Audi Care Select 30k to 80k packages available
We suggest speaking to our team as these packages are flexible and there will be many different options available for you to choose from.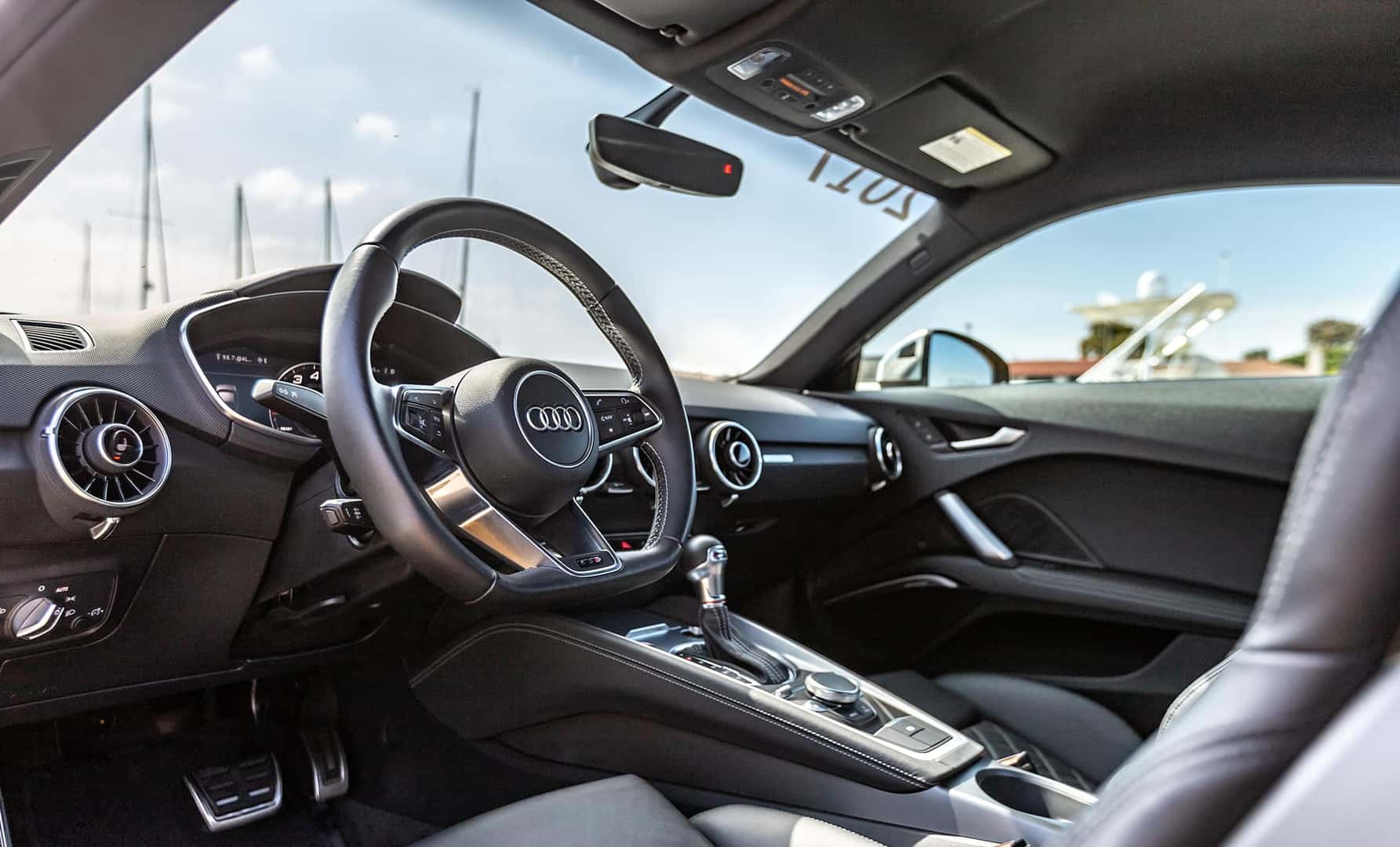 Fletcher Care Maintenance Plans
If you happen to have an Audi with over 95,000 miles, our Fletcher Care maintenance packages may be a better fit for your Naperville lifestyle. We have plans starting as low as $250 and even options for 3-year service plans. Take a look at what our Fletcher Care package includes:
3 Oil Changes
3 Car Washes
3 Multi-Point Inspections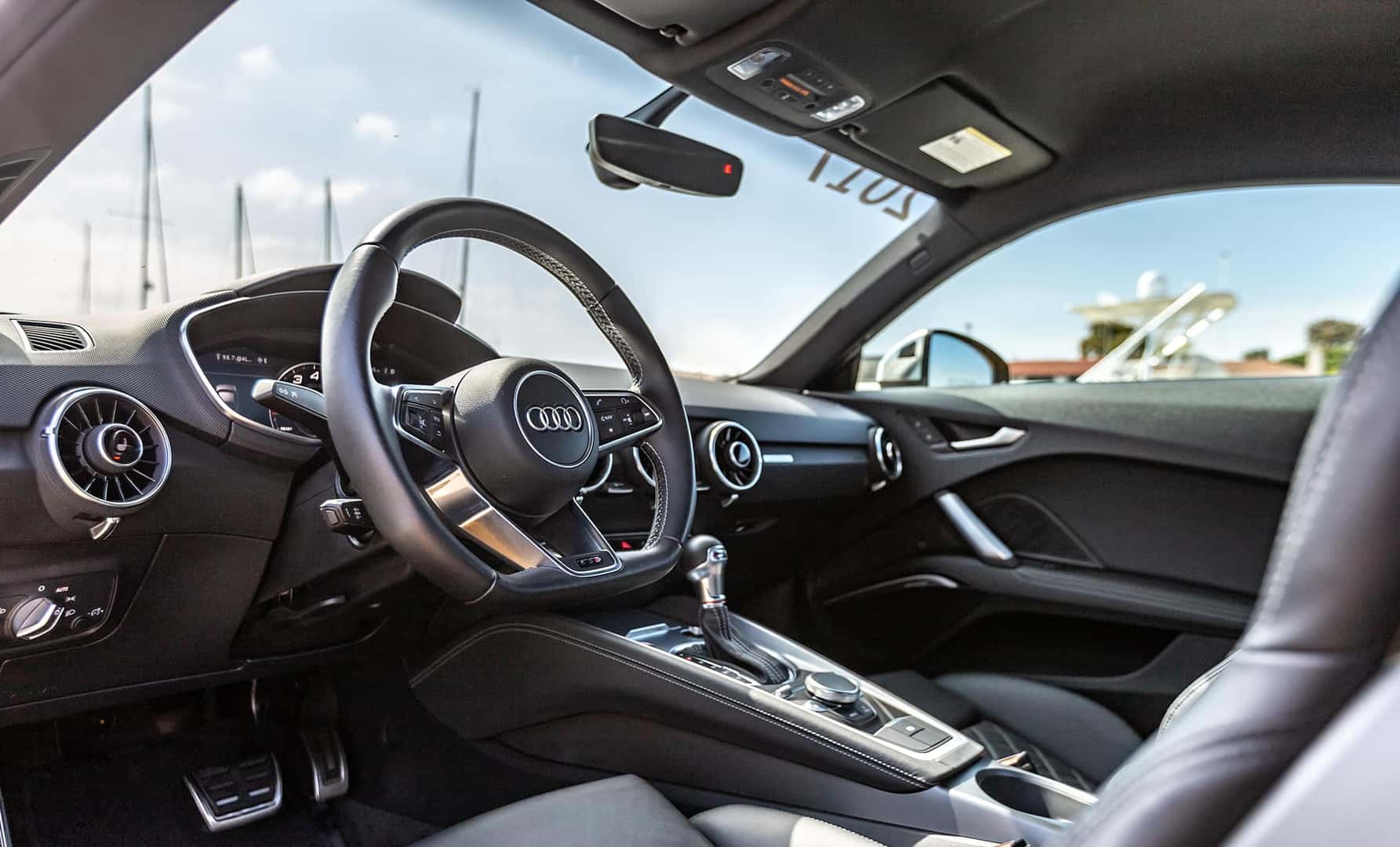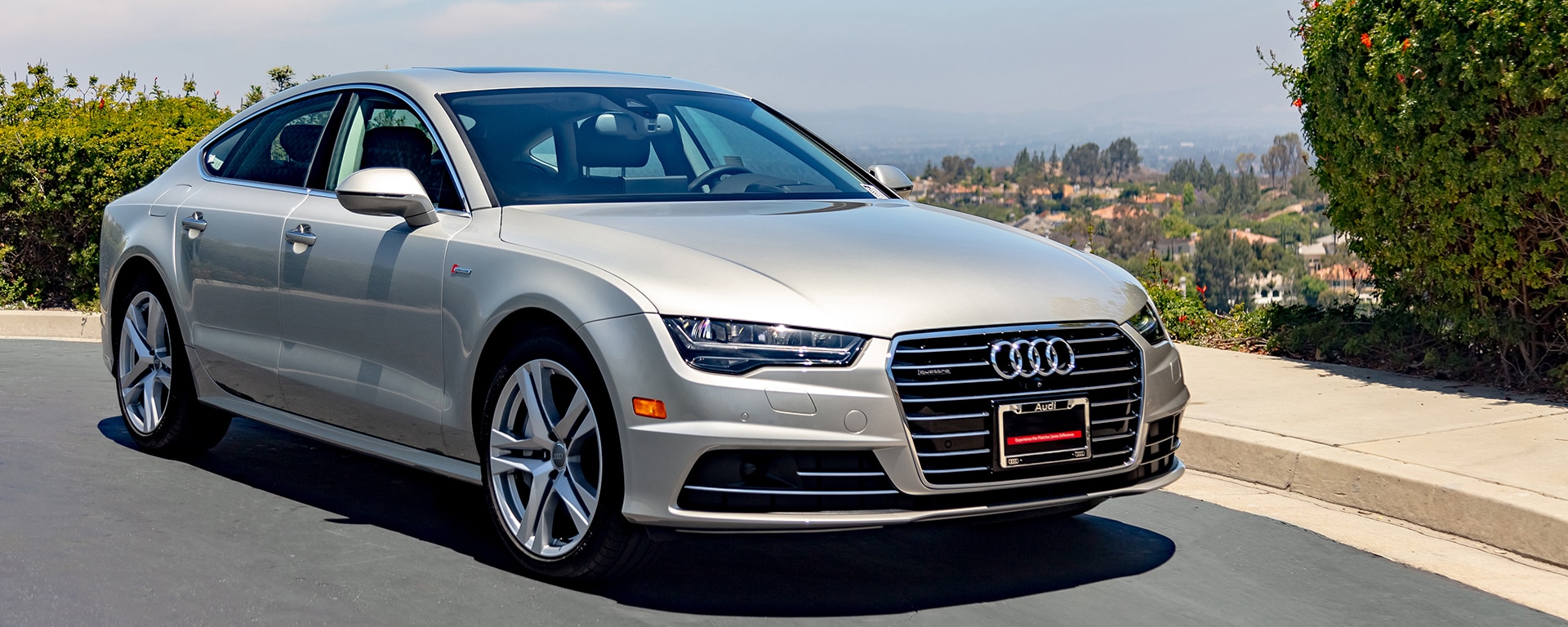 Who Qualifies?
Owners of Audi vehicles with over 95,000 miles. Get your Audi the maintenance and care it deserves and start receiving your benefits and savings by enrolling today!
---
Turn To Fletcher Jones Audi in Chicago for Service
If you're looking for a Chicagoland dealer that you can trust for years to come, Fletcher Jones Audi won't let you down. Let us know when you're ready to schedule an appointment to learn about our service options.
Request More Info
* Indicates a required field