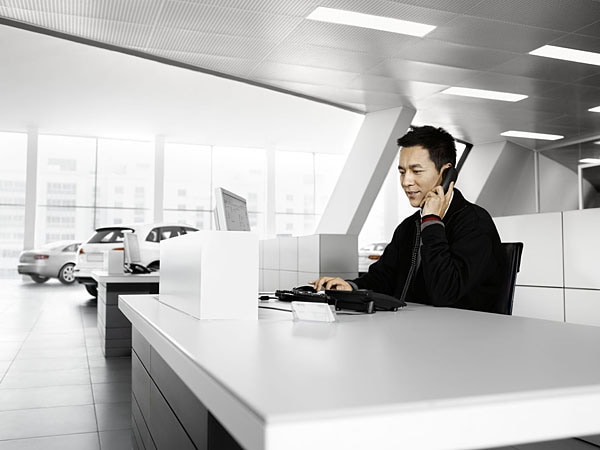 09-17-2019
We're currently experiencing technical difficulties with our phone lines. 
Our team is actively working to address the issue. We hope to have this resolved as soon as possible. We apologize for any inconvenience this may have caused! 
Please email Brandon Moore BMOORE@FJAUDI.COM for any sales related inquires
Do you have questions or comments for Fletcher Jones Audi? We'd love to hear them! Please use the form and we will get back to you as soon as possible. Or, you can reach us at 855-860-9266.
If you need help with any aspect of the buying process, please don't hesitate to ask us. Our customer service representatives will be happy to assist you in any way. Whether through email, phone or in person, we're here to help you get the customer service you deserve.