Discover the perfect activity for Mother's Day this year, and tag us @fjaudi in your Mother's Day celebration!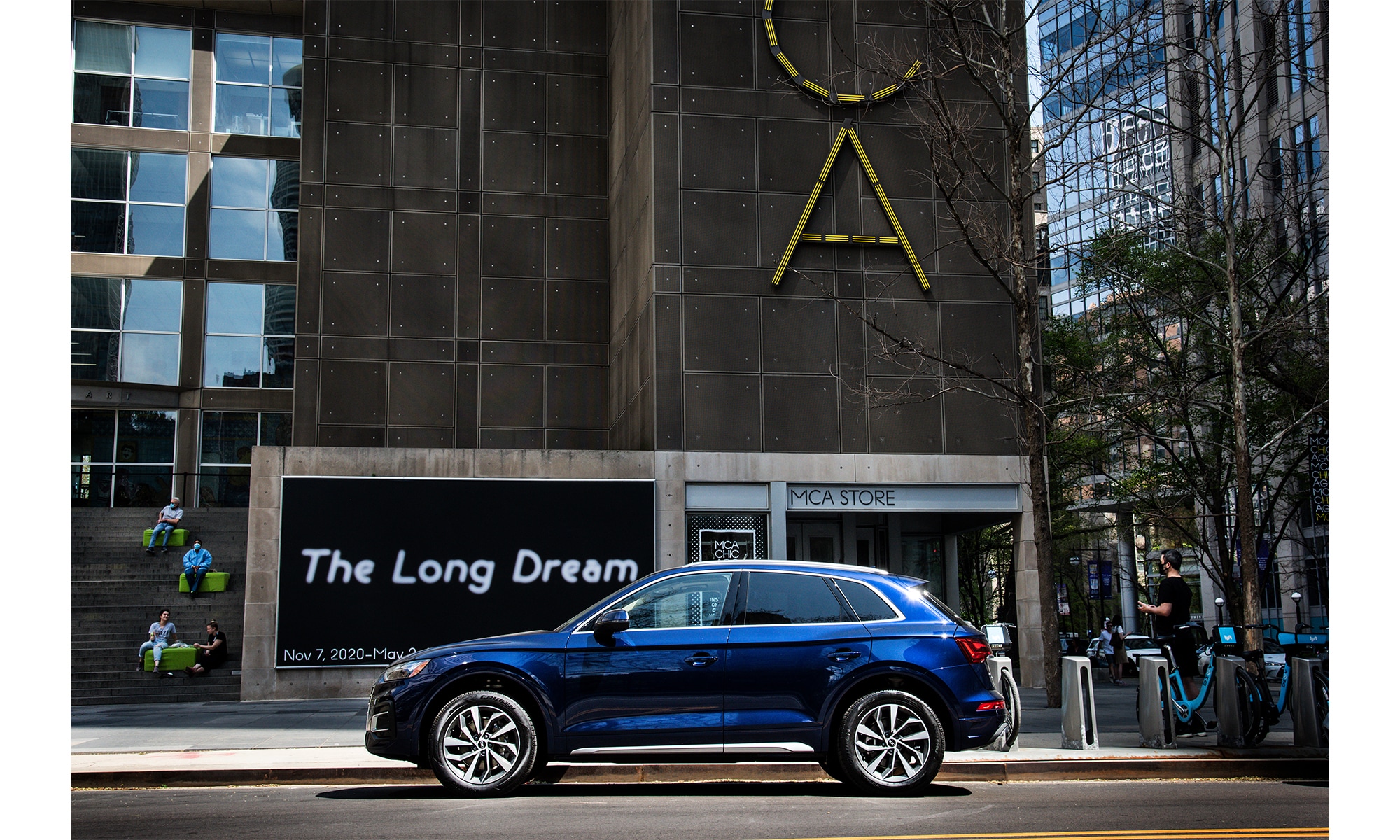 1. Museum of Contemporary Art Chicago
220 E Chicago Ave
Chicago, IL 60611
About: How about a day exploring the latest exhibition at the Museum of Contemporary Art Chicago? Visitor information here.
2. Jackson Park
6401 S Stony Island Ave
Chicago, IL 60637
About: Enjoy a leisurely walk through 551.2 acres of greenery, flowers and history. P.S. Garden of the Phoenix (formerly The Japanese Styled Osaka Gardens) are located within the park. Details here.
3. The Morton Arboretum
4100 Illinois Route 53
Lisle, IL 60532
About: Skip the leisurely walk, head for the hike! The Morton Arboretum offers 16 miles of hiking trails, where you will find wetlands, prairies, scenic vistas and deep woods. Check what you need to know here.
Is your Audi ready for your Mother's Day adventures?