Is it time for a quick lunch in the Chicago area? Stop by one of these restaurants!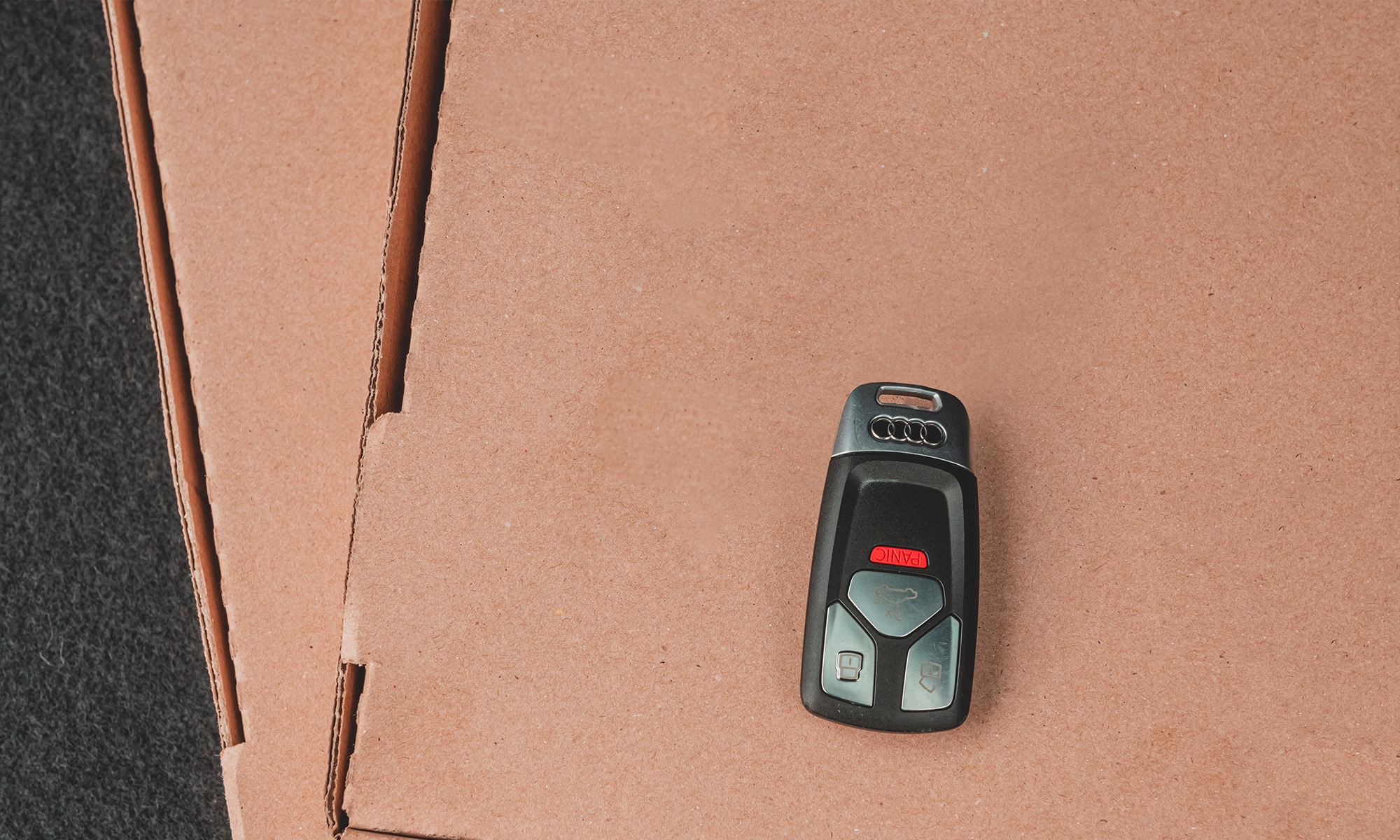 3737 N. Southport Ave.
Chicago, IL 60613
FJ Audi Hot Tip: Stop by the deli case to prep for quick lunches the rest of the week!
1467 N Milwaukee Ave.
Chicago, IL 60622
FJ Audi Hot Tip: Go for a sushi taco or sushi burrito!
2210 N California Ave
Chicago, IL 60647
FJ Audi Hot Tip: Don't miss the PB&J Special!
Quick eats in Chicago, quick ways to fill your tire pressure - visit Fletcher Jones Audi Service Drive for our Team to quickly fill up your Audi tires to their optimum performance.