If your Audi air conditioning smells bad, don't ignore it and find out below how your Fletcher Jones Team is helping you fight it off.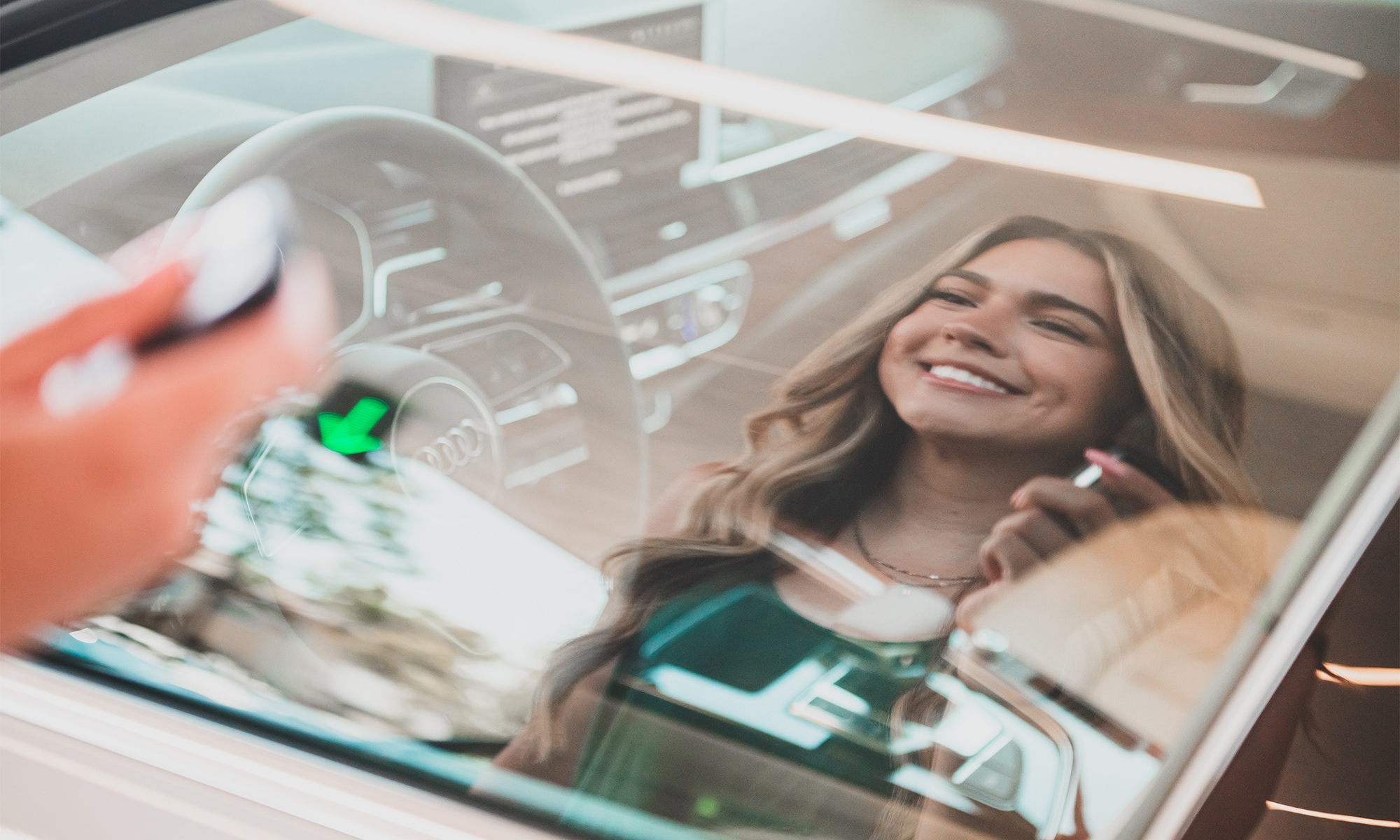 Why does my Audi A/C Smell Bad?
Your Audi air conditioning builds up bacteria, which in turn, yields odor, staining, discoloration, mold and mildew.
How Do I Get Rid of the Odor?
At Fletcher Jones Audi, we use BioPledge. BioPledge is a premium product providing a 90 day shield of confidence against bacteria. It contains an EPA-registered antimicrobial that inhibits the future growth of microbes, bacteria, fungi, algae and yeast.
Book your BioPledge Service with Fletcher Jones Audi today!