The Audi e-tron GT has arrived.
With limited models available, this is your opportunity to get behind the wheel of the fully-electric Audi e-tron GT.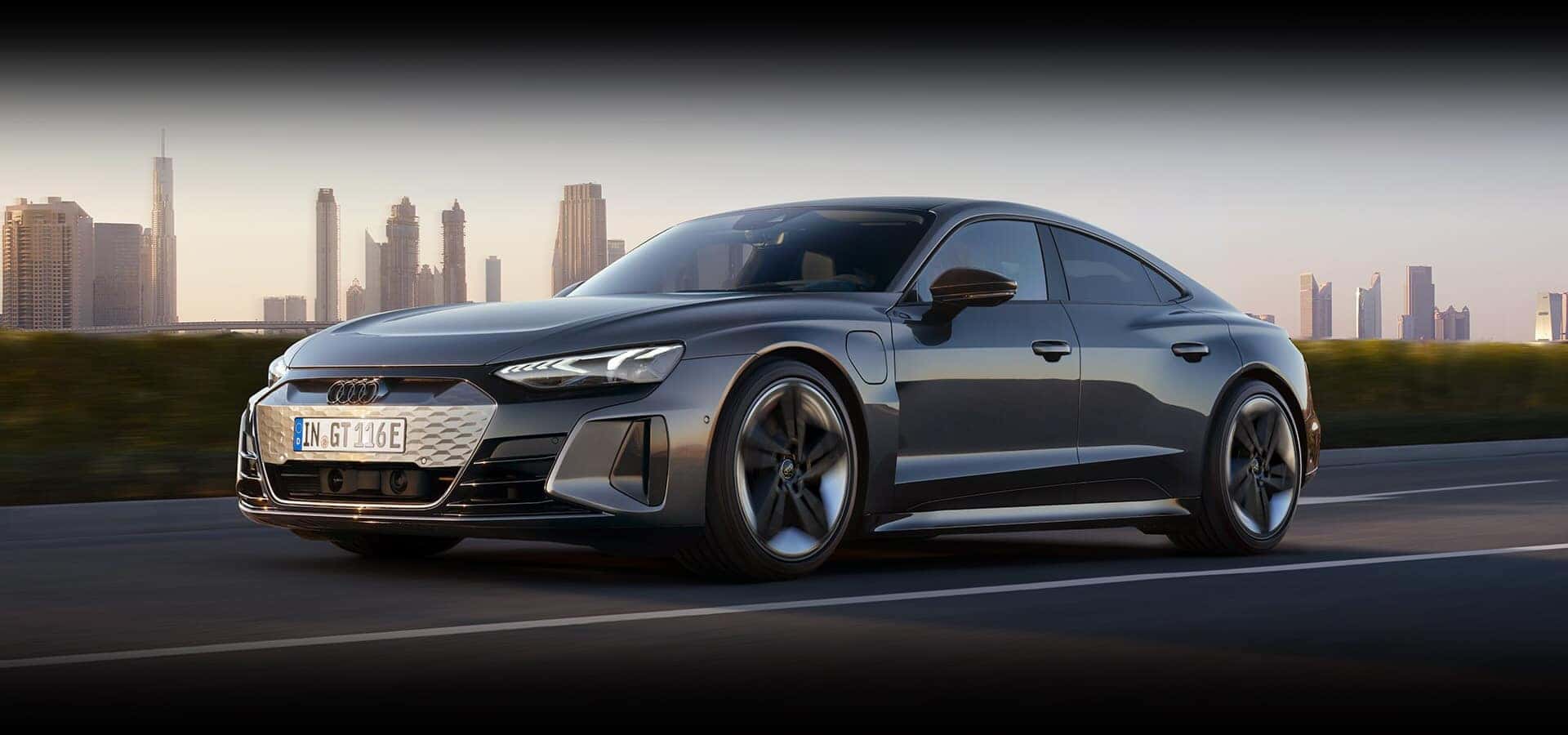 The science of design
Depending on the driving situation in Cook County, the aerodynamics can be actively adjusted, by the way of two settings for the rear wing as well as the adjustable cooling air inlets at the front, to focus either on efficiency and range or on driving dynamics. Using the adaptive air suspension to lower the vehicle at high speeds on Chicago expressways also helps to reduce drag. Reserve yours today so you can experience this design firsthand at Fletcher Jones Audi in Chicago, IL.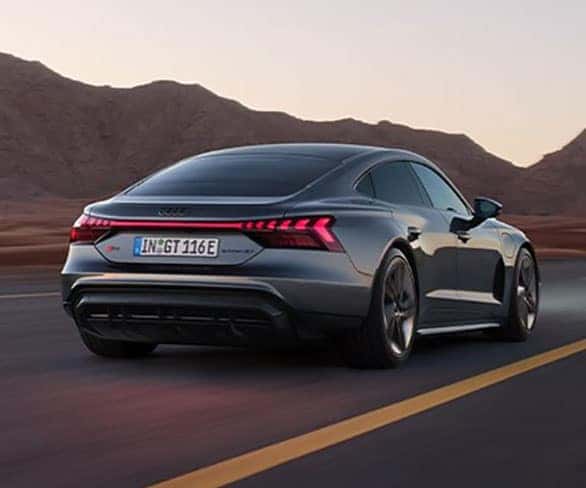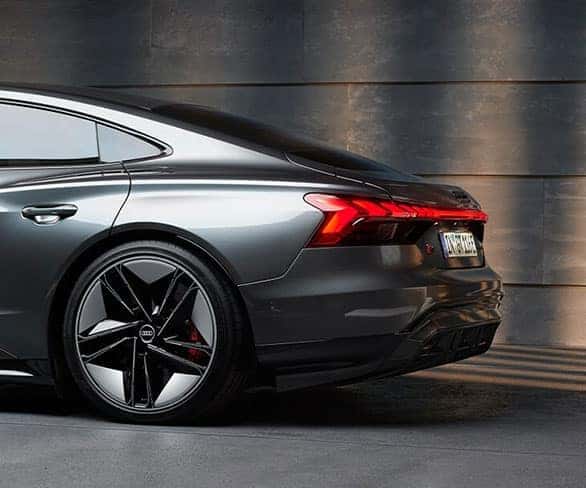 A lasting impression
Adding visual width to the rear of the car, a continuous light strip extends the full width of the car. Framed on either end by V-shaped LED elements within the taillights, creating an instantly recognizable lighting signature that catches the eyes of other Oak Park drivers. You'll be making an electrified statement from the moment you turn right out of Fletcher Jones Audi in Chicago, IL.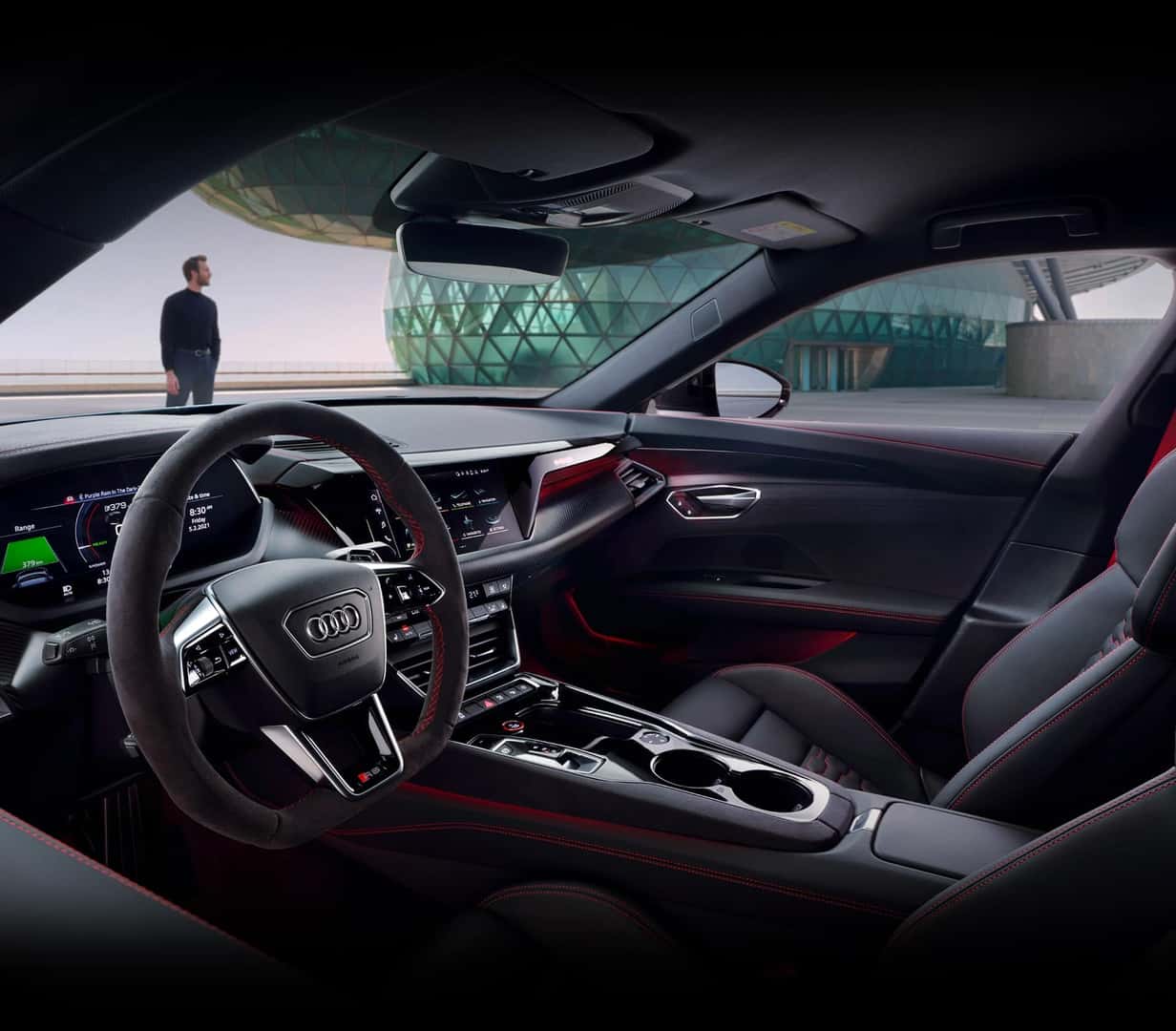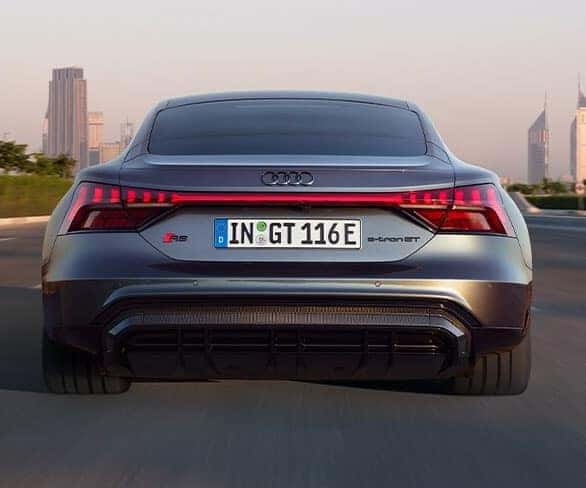 The formula of progress
Integrated into the flat underbody of the e-tron GT, the battery offers extremely high performance for both charging and driving in Cook County. The energy recuperation system has been adapted specifically to the agility of the Audi e-tron GT, pairing efficiency and driver enjoyment for driving on Elmwood Park, Cicero and beyond roads.
See, hear and feel
The unique e-tron sport sound adds a whole new dimension to electric mobility and a whole new sound to Melrose Park roads. A fascinating acoustic statement with adjustable intensity via Audi drive select - from subtle to sporty. The progressive character of the RS e-tron GT makes even more of a statement to other River Forest drivers through a sophisticated and emotional sound experience.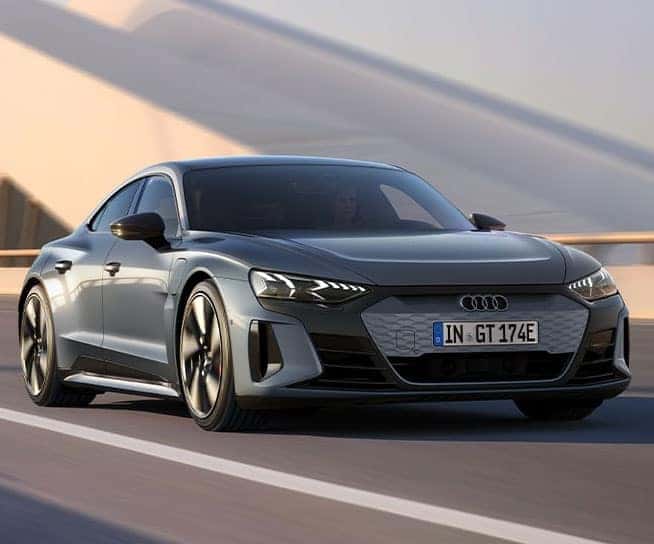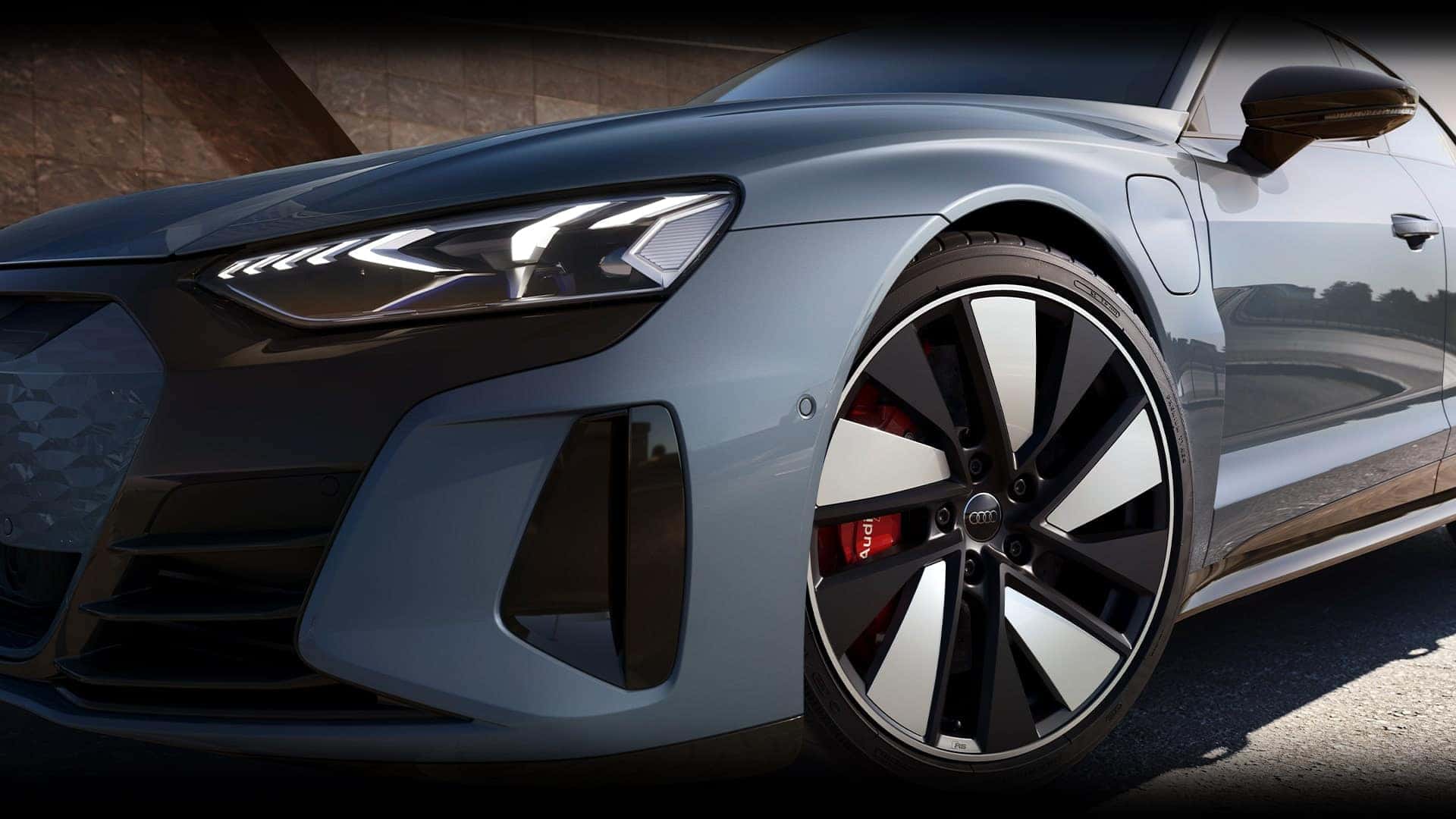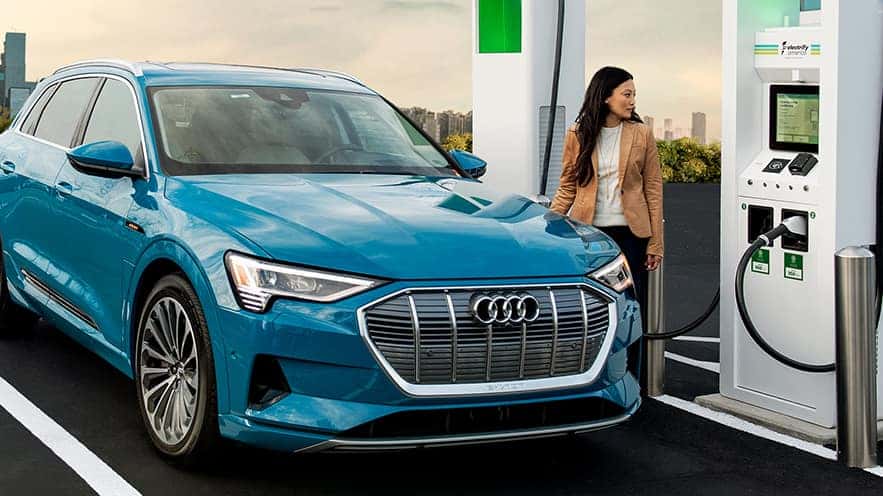 Charge from home
Easy to install and seamlessly connected, our in-home charging solutions allow you to wake up to a freshly charged vehicle.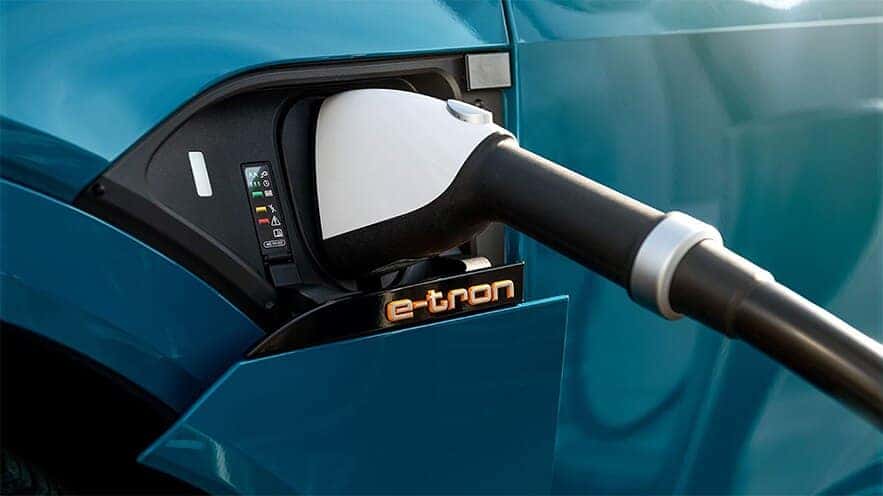 Charge on the go
Extend your range and your expectations of where an electric vehicle can take you with a growing national network of public chargers.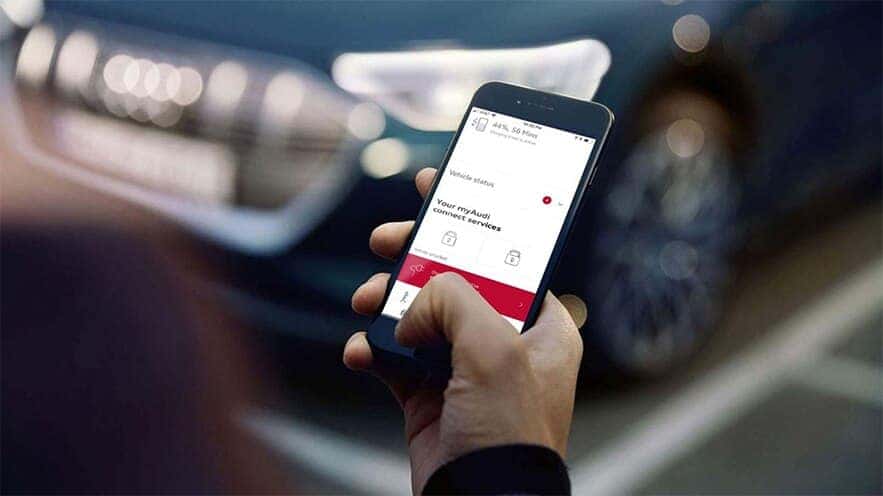 Remote access
Easily monitor and manage your e-tron with the myAudi app.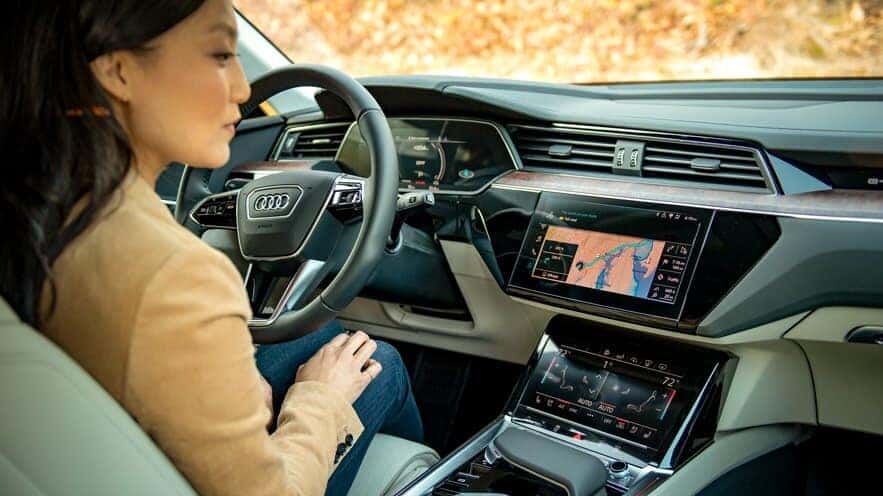 Drive confidently
Next-generation driver assistance systems help pave the way towards an autonomous future.
Reserve Yours Today
* Indicates a required field