Introducing the all new 2022 Q4 e-tron
The next chapter in electric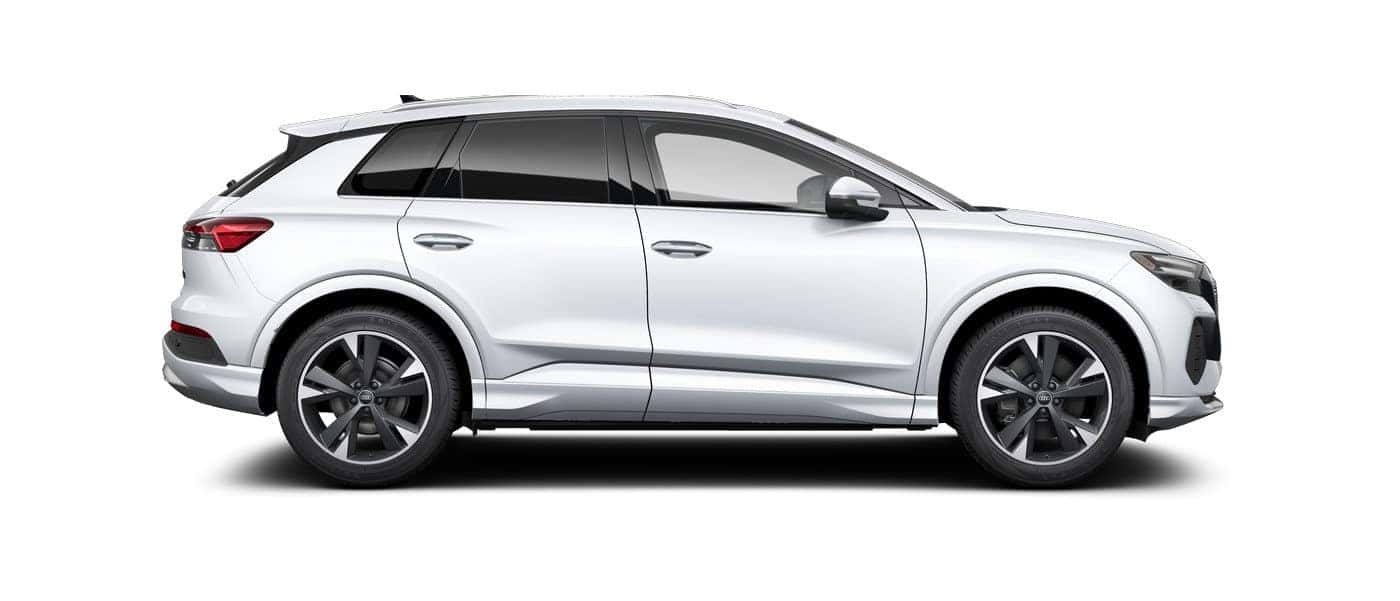 The Audi Q4 e-tron is getting closer.
With limited models available, this is your opportunity to get behind the wheel of the fully-electric Audi Q4 e-tron.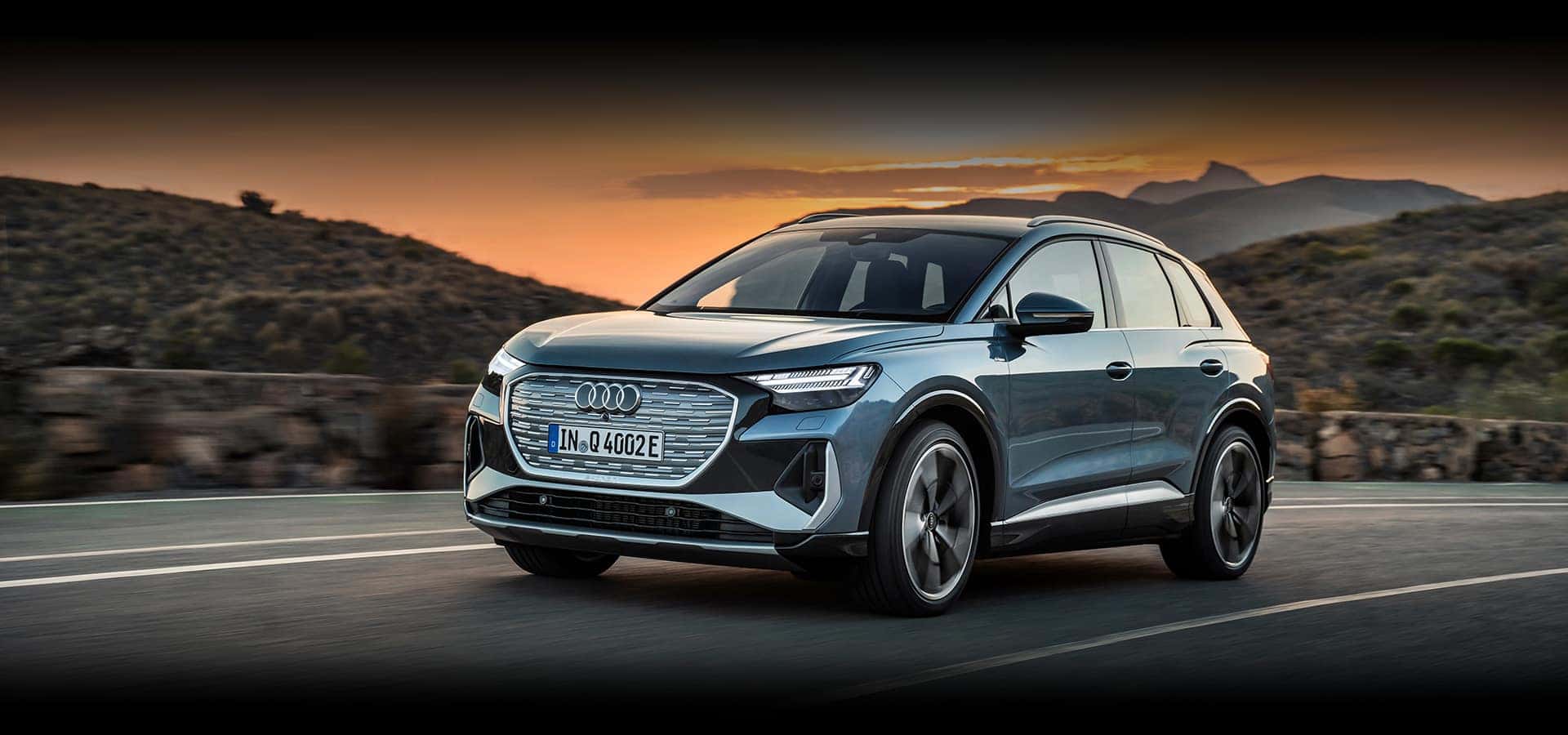 Interior space redefined.
The Audi Q4 e-tron strikes the perfect balance between the popular Audi Q5 and the smaller Audi Q3. The upright SUV design features ample interior space and storage, bringing a new level of comfort and practicality to the Audi Q lineup.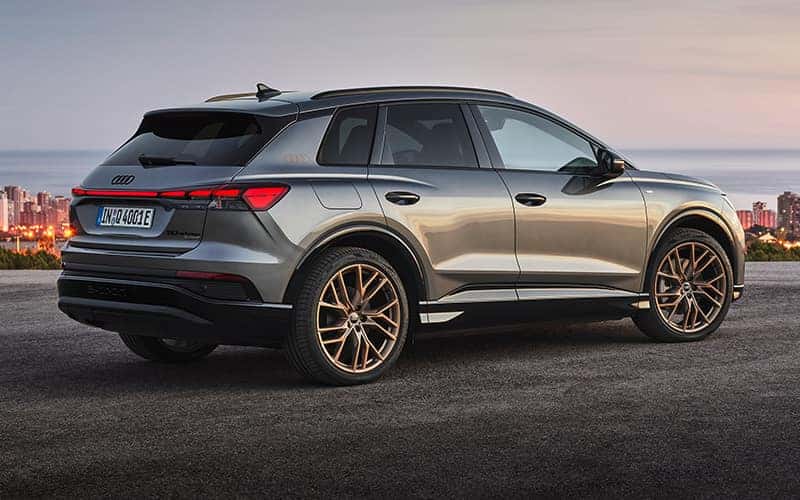 Power up.
Go the distance, with confidence. With exceptional fast charging capabilities, the Audi Q4 e-tron can let you enjoy your drive faster, with minimal downtime.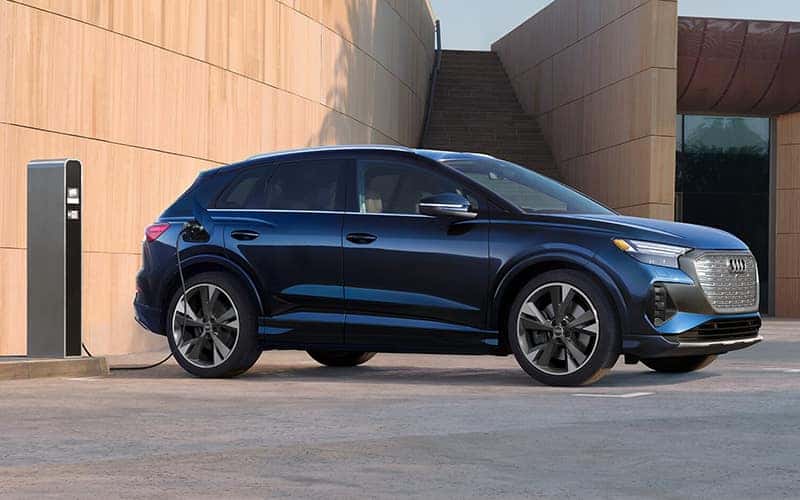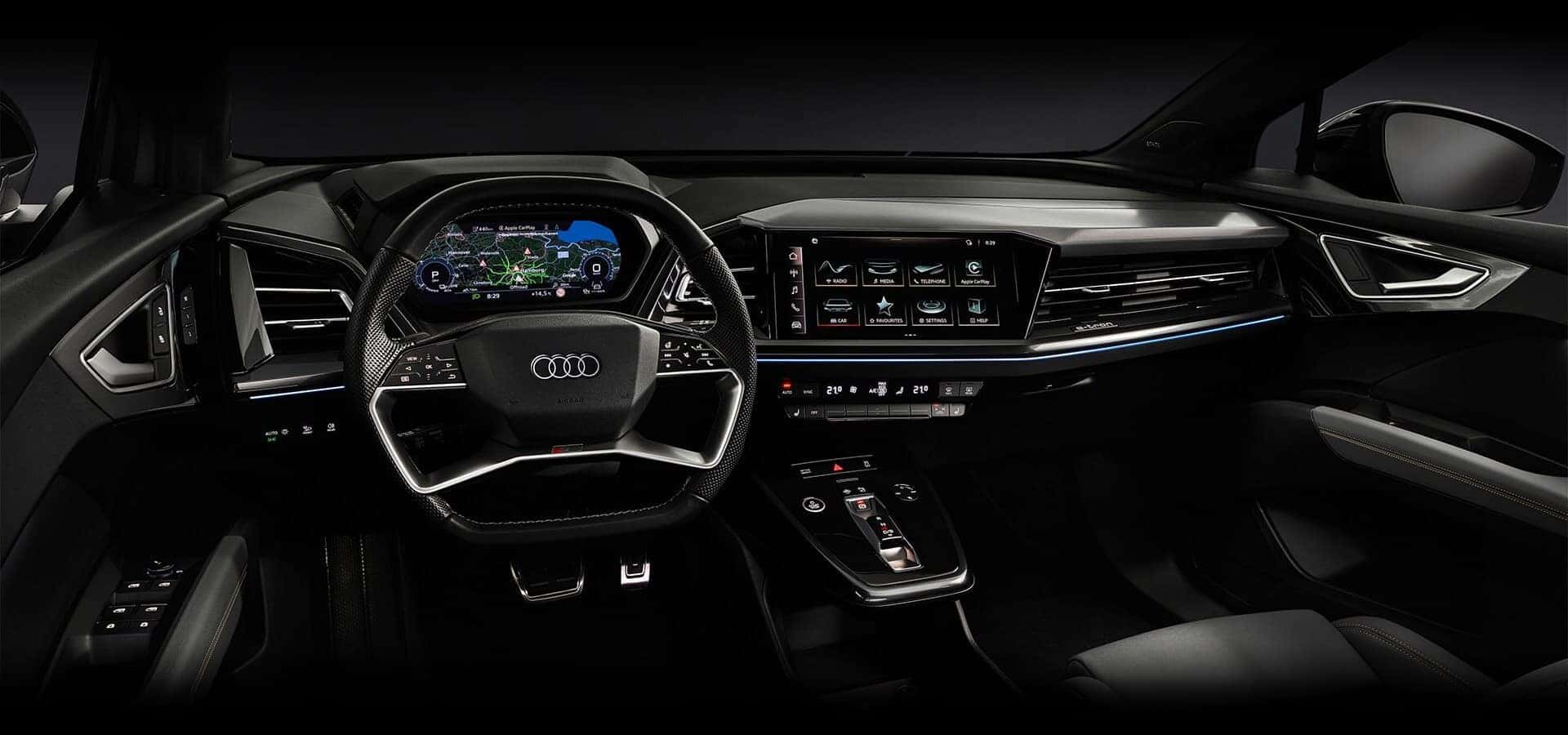 Practicality put into practice.
The spacious cabin was designed with more than just comfort in mind, bringing function to the forefront as well. Practical storage features are designed to accommodate everyday life—including a roomy compartment within the console and dedicated bottle holders on all four doors.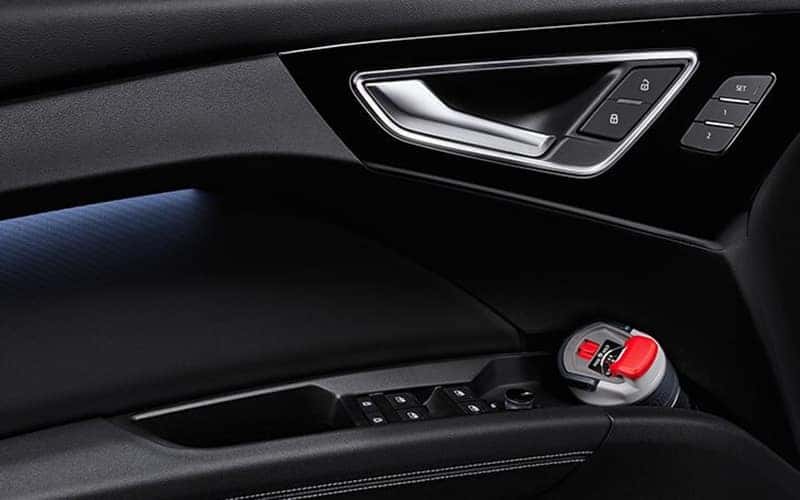 EV meets AR.
The Audi Q4 e-tron is the first Audi model to feature an available augmented reality head-up display. Providing real-time vehicle information directly in your line of sight, the intuitive virtual display seamlessly blends innovative tech into your driving experience.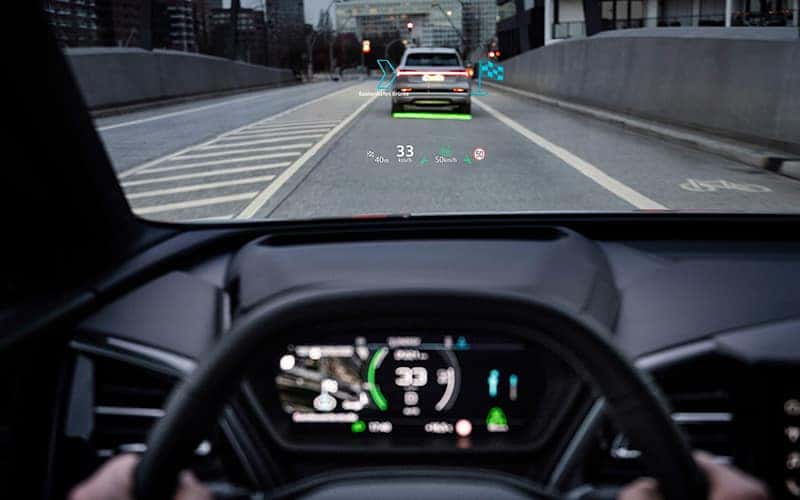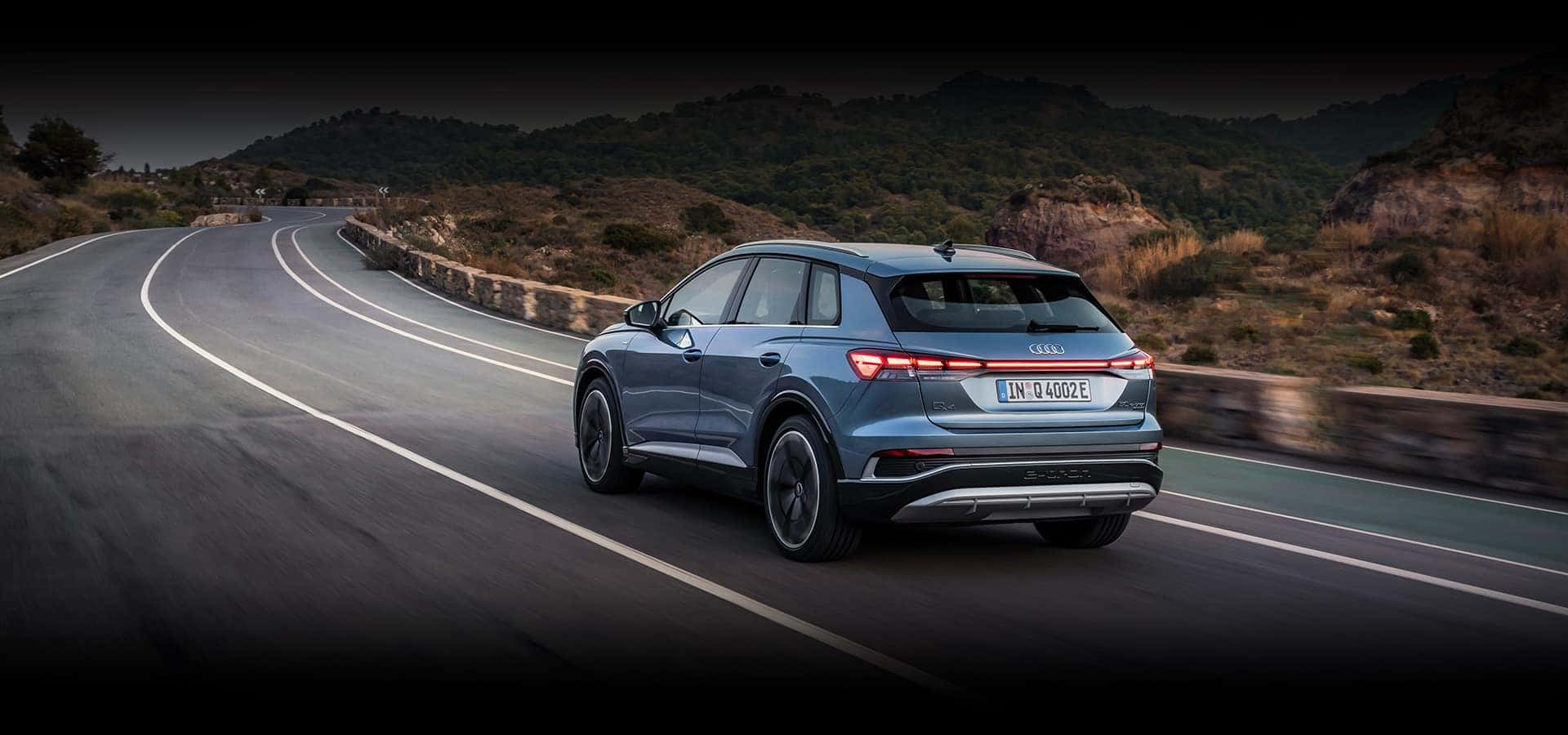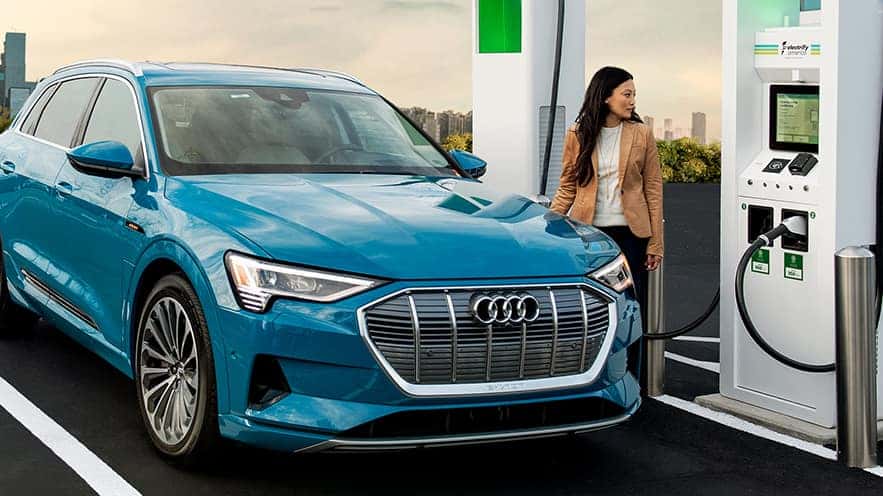 Charge from home
Easy to install and seamlessly connected, our in-home charging solutions allow you to wake up to a freshly charged vehicle.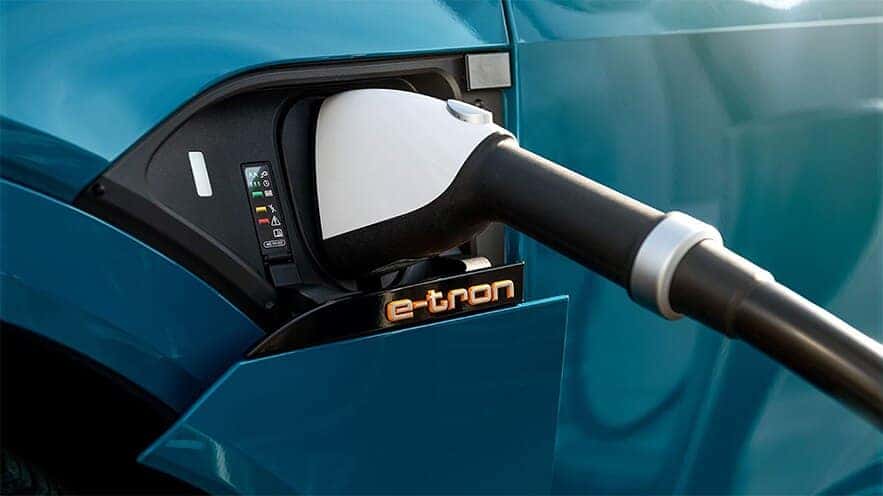 Charge on the go
Extend your range and your expectations of where an electric vehicle can take you with a growing national network of public chargers.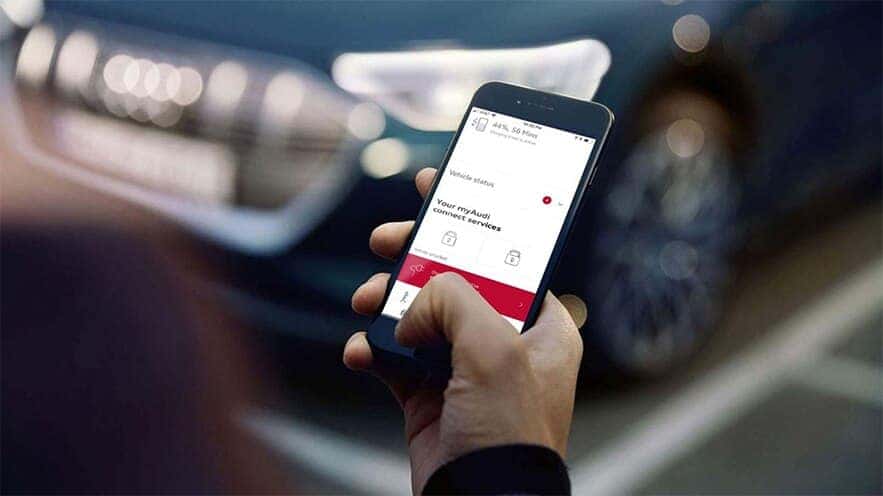 Remote access
Easily monitor and manage your e-tron with the myAudi app.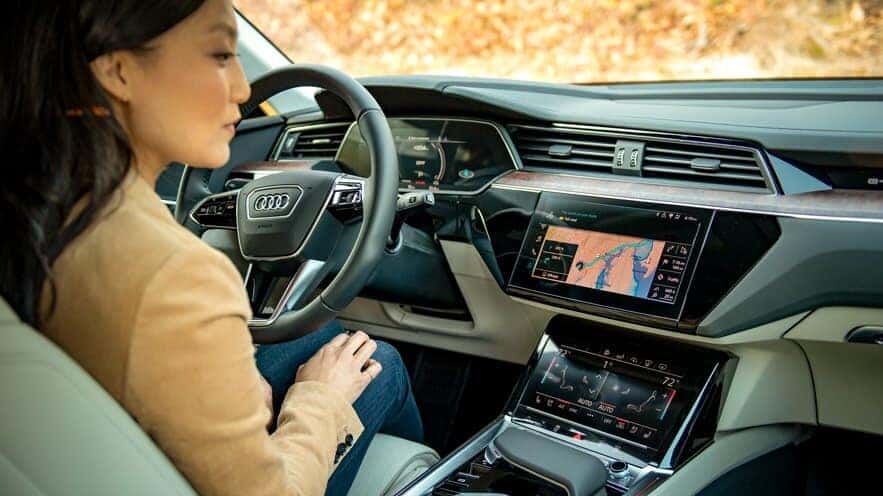 Drive confidently
Next-generation driver assistance systems help pave the way towards an autonomous future.
Custom Order the All-Electric and All-New Q4 e-tron Today
Coming Soon. Order Today with No Obligations!
* Indicates a required field